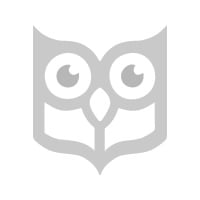 A Century of Chicano History: Empire, Nations and Migration
by Raul Fernandez (Editor), Raul A. Fernandez, Raul Fernandez, Gilbert G. Gonzalez (Editor)
Publisher: Taylor & Francis, Inc.
Paperback
ISBN: 9780415943932




Synopsis of A Century of Chicano History: Empire, Nations and Migration
In the best traditions of U.S. critical scholarship from Beard to Genovese and beyond, this book offers a definitive account of the interdependent histories of the U.S. and Mexico as well as the making of the Chicano population in America while providing a history of 20th Century Mexico and its cultural interactions with the US. By employing a neo-Marxist approach, the authors skillfully link history to contemporary issues, emphasizing the overlooked significance of late 19th and 20th century U.S. economic expansionism to European in the formation of the Mexican community. By doing so, the reader offers a timely and significant revision of the of the origins of the increasing Mexican-American population of the United States, illuminating the deep connection between US domination over Mexico-demanding attention to the past, present, and future course of Chicano history.
Reviews of A Century of Chicano History: Empire, Nations and Migration
There are no reviews yet. Perhaps you can
add one
!
Discover Free Books That You'll Love!
Receive unbeatable book deals in your favorite fiction or non-fiction genres. Our daily emails are packed with new and bestselling authors you will love!