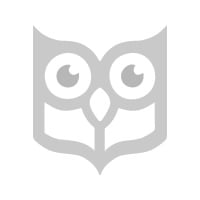 Aspects Of Human Development
by Lewis
Publisher: Wiley, John & Sons, Incorporated
Pages: 64
Paperback
ISBN: 9781854331564




Overview of Aspects Of Human Development
This open learning text on human development covers the theoretical connections between developmental psychology and other disciplines, the development of the individual, methods in developmental psychology and three areas of research.
Synopsis of Aspects Of Human Development
Open Learning Units offer a very flexible approach to the teaching of psychology. They are designed to be more than sufficient for the purposes of A/S and A-Level psychology, and the applied emphasis will appeal to various vocational courses such as those offered by BTEC and also to mature students on Access courses.
Their primary use will be in the classroom with a tutor's guidance, but the interactive style makes them equally appropriate for the purposes of self-study. More advanced students might want to use the Units to learn at their own pace, and in all cases, the careful structure of the writing and the extensive use of Examples, Open Questions and Self-Assessment Questions make them ideal revision guides.
Reviews of Aspects Of Human Development
There are no reviews yet. Perhaps you can
add one
!
Discover Free Books That You'll Love!
Receive unbeatable book deals in your favorite fiction or non-fiction genres. Our daily emails are packed with new and bestselling authors you will love!