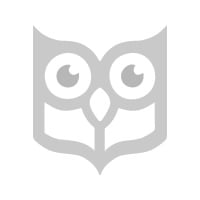 The Young Mother Or Management Of Children In Regard To Health 1836
by William A. Alcott
Publisher: Kessinger Publishing Company
Paperback
ISBN: 9781419189197




Synopsis of The Young Mother Or Management Of Children In Regard To Health 1836
This scarce antiquarian book is a selection from Kessinger Publishing's Legacy Reprint Series. Due to its age, it may contain imperfections such as marks, notations, marginalia and flawed pages. Because we believe this work is culturally important, we have made it available as part of our commitment to protecting, preserving, and promoting the world's literature. Kessinger Publishing is the place to find hundreds of thousands of rare and hard-to-find books with something of interest for everyone!
Reviews of The Young Mother Or Management Of Children In Regard To Health 1836
There are no reviews yet. Perhaps you can
add one
!
Discover Free Books That You'll Love!
Receive unbeatable book deals in your favorite fiction or non-fiction genres. Our daily emails are packed with new and bestselling authors you will love!