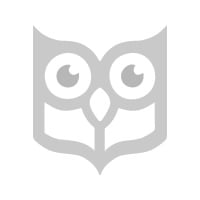 Synopsis of A Remarkable Mother
A Remarkable Mother is President Carter's loving, admiring, wry homage to Miss Lillian Carter.
The Washington Post - Carolyn See
…although this little book may have been timed for Mother's Day, it's far from the sentimental tribute one might expect…In her personal journey from farm wife to public figure, Lillian Carter (who died in 1983) was part of a larger sea change in American life: from a mostly rural society to an expansive, prosperous, confident player on the world stage. This is an unexpectedly engrossing family chronicle.
Reviews of A Remarkable Mother
There are no reviews yet. Perhaps you can
add one
!
Discover Free Books That You'll Love!
Receive unbeatable book deals in your favorite fiction or non-fiction genres. Our daily emails are packed with new and bestselling authors you will love!