About Books.org
Chris Beach - Founder of Books.org
Two decades later this evolved into a passion for collecting rare books, particularly 17th century early-English literature, and rare children's books. I believe every book has its own story and each one reveals something new about the world we live in.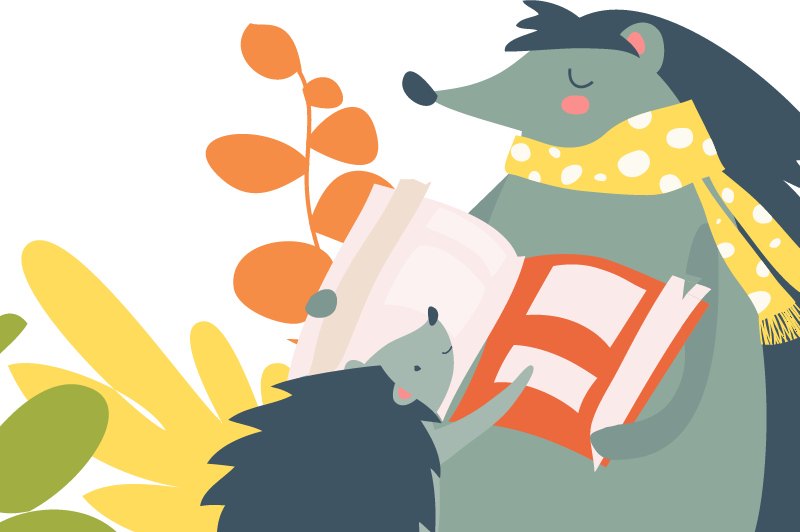 I created Books.org as a home for book lovers. Somewhere for bibliophiles to find their next read, recommend their favorite books to others, and to celebrate everything about books. Books.org started its life in 1998 as a marketing association for book stores, and has evolved to become a community with reviews and information on all things books.
My other interests include software development, electronics (especially vintage computing) and astronomy. When I'm not running Books.org I'm a board member at the International Space Association. You can also find me on Twitter and LinkedIn.
Penny Somerset - Staff Writer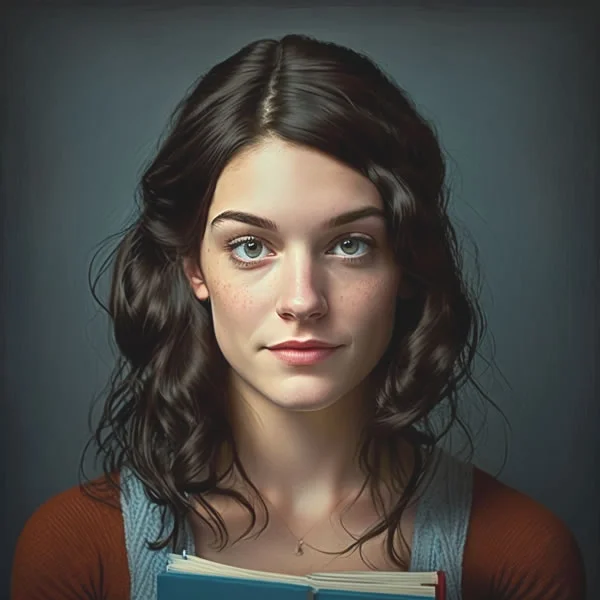 Penny is an avid reader and bibliophile. With an unquenchable thirst for stories, she loves nothing more than burying her nose in a good book – whether it's curled up on the sofa or out in nature. Her deep curiosity and appreciation of diverse writing means that there's no one genre that she prefers, but Penny is especially keen on books full of adventure and vivid imagination. With the great outdoors just a few steps away, Penny often finds the perfect blend of relaxation and inspiration by reading outdoors - a pastime she's especially passionate about!
How To Contact Us
If you'd like to get in contact with us at Books.org, please visit our Contact Page.
Please note that we do not sell books directly.