Fang-tastic Fiction: The Quintessential List of Sookie Stackhouse Books In Order of Publication
Published: 26 March 2023
Written by Penny Somerset
Hey there, Sookie Stackhouse aficionados! You've stumbled upon the perfect spot to help you unravel the mystical journey of our favorite telepathic waitress. If you've ever felt bewildered while attempting to sort out the Sookie Stackhouse books in order, fear not, for you have arrived at your ultimate destination. We've put together the complete list of novels in the Sookie Stackhouse book series. This blog is your indispensable guide to exploring Charlaine Harris' captivating series, allowing you to delve into the supernatural adventures of Sookie and her extraordinary companions without missing a beat. So, let's get started, shall we?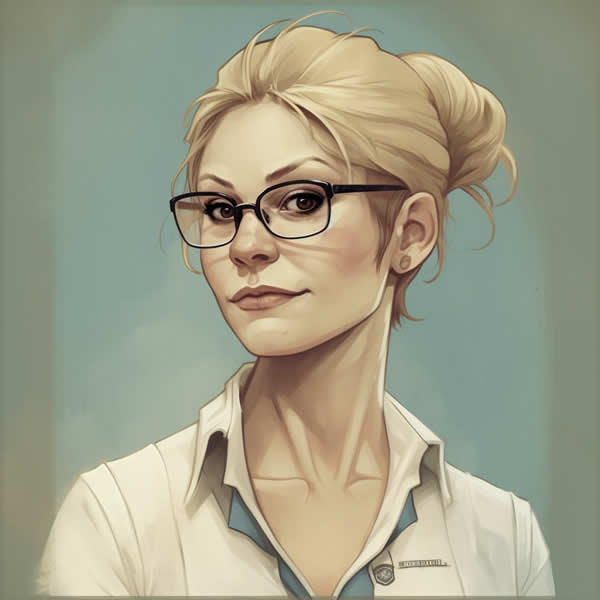 Everybody's favorite psychic waitress
Please note that Books.org participates in the Amazon Services LLC Associates Program. This means that when you click on our links to Amazon.com and make a purchase, we may receive a small commission at no extra cost to you. This helps us continue to provide high-quality book recommendations and reviews. We truly appreciate your support!
Discover Free Books That You'll Love!
Receive unbeatable book deals in your favorite fiction or non-fiction genres. Our daily emails are packed with new and bestselling authors you will love!








Latest Articles
The Best Books About Learning Chess
How Often Should You Read?
The Cork O'Connor Books in Order
Deal-icious Reads: The Best Books Like 'The Deal'
Our Comprehensive Guide to Chanel Cleeton Books in Order
The Best Historical Lesbian Romance Novels
Your Guide to Elizabeth George Books in Order
Our Curated List of the Best Books About Genealogy
Our Guide to the Best Fated Mate Romance Books
Our Complete List of Sally Rigby Books in Order