Books.org Blog
Author Profiles
Learn about your favorite authors and discover new ones! We provide author biographies and lists of their books in order of publishing.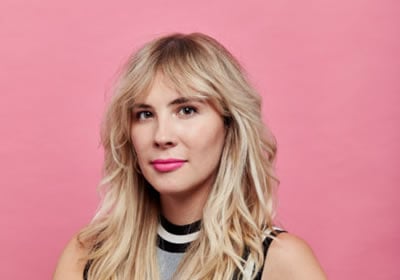 As a lover of romance novels, I'm always on the lookout for fresh new takes on this beloved genre. That's why I was thrilled to discover Emily Henry and her captivating stories that are sure to whisk you away from reality in the most delightful way. So today, let me be your guide as we explore all the Emily Henry books in order!
Dive into Emily Henry's novels!
Discover Free Books That You'll Love!
Receive unbeatable book deals in your favorite fiction or non-fiction genres. Our daily emails are packed with new and bestselling authors you will love!