Books.org Blog
Author Profiles
Learn about your favorite authors and discover new ones! We provide author biographies and lists of their books in order of publishing.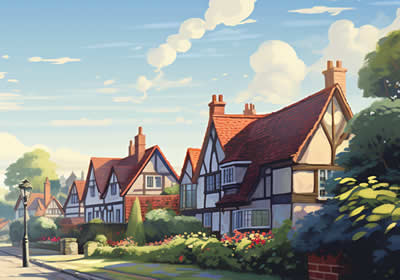 Dive headfirst into the intricate world of Richard Osman books in order, where plot twists and turns ignite your curiosity like a roaring fire on a cozy night. Is there anything more thrilling than unraveling the thread of unsolved murders page by page, clue by clue? Definitely not! When it comes to the Thursday Murder Club books, this sentiment holds undeniably true.
Ready for the next piece of the Thursday Murder Club puzzle?
Discover Free Books That You'll Love!
Receive unbeatable book deals in your favorite fiction or non-fiction genres. Our daily emails are packed with new and bestselling authors you will love!