Books.org Blog
Author Profiles
Learn about your favorite authors and discover new ones! We provide author biographies and lists of their books in order of publishing.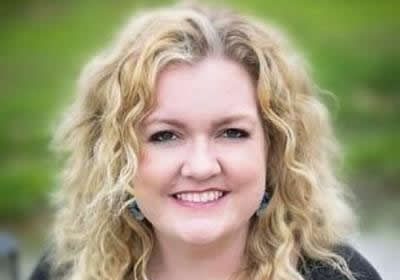 Colleen Hoover is an award-winning #1 New York Times bestselling author who has written twenty-four books in the New Adult and Young Adult contemporary romance categories, as well as psychological thriller genres. We've compiled the comprehensive list of Colleen Hoover books in order for each of her series, as well as her stand-alone novels. Enjoy!
See the complete list of Colleen Hoover's books in order
Discover Free Books That You'll Love!
Receive unbeatable book deals in your favorite fiction or non-fiction genres. Our daily emails are packed with new and bestselling authors you will love!