Our Comprehensive List of Laura Levine Books in Order
Published: 5 May 2023
Written by Penny Somerset
As an avid mystery fiction enthusiast, I can't contain my excitement when discussing the enthralling universe Laura Levine has crafted within her novels. Combining suspense, humor, and memorable characters, Levine has secured a unique position among her reader's favorite authors. If you're keen to explore Jaine Austen's world, her quirky cat Prozac, and their gripping escapades, you've stumbled upon the perfect resource. In this blog post, we're excited to provide a comprehensive list of Laura Levine books in order, making it effortless for you to peruse her extensive catalog and delve into her captivating tales.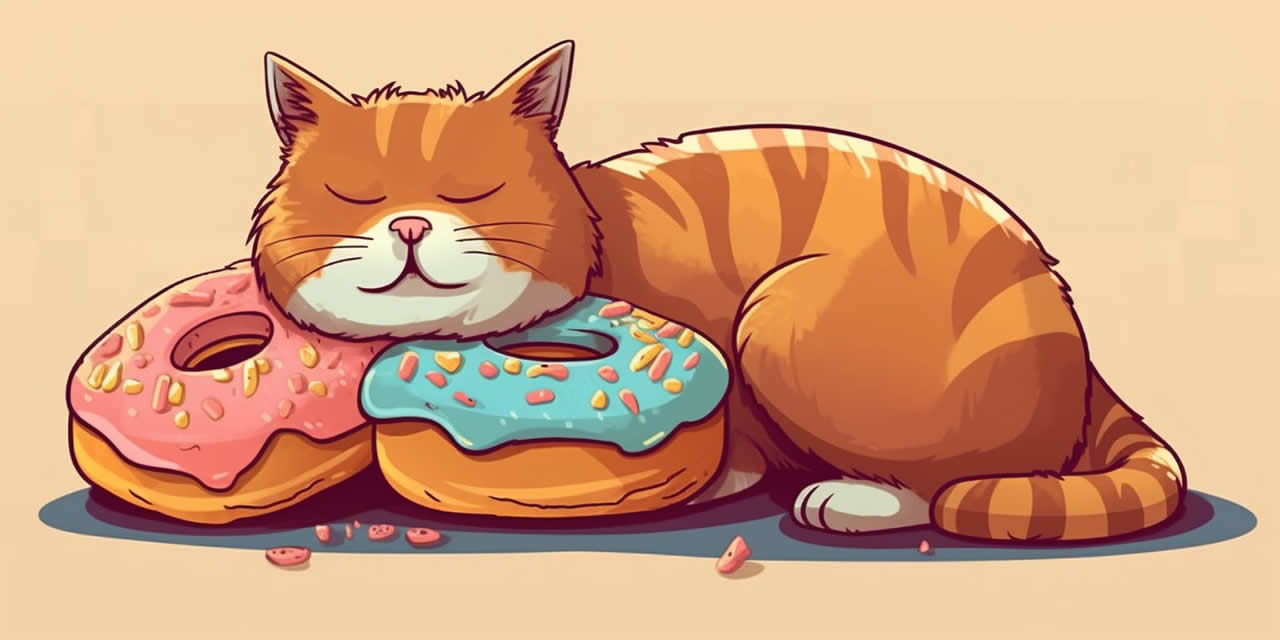 Jaine Austen's beloved cat, Prozac.
Please note that Books.org participates in the Amazon Services LLC Associates Program. This means that when you click on our links to Amazon.com and make a purchase, we may receive a small commission at no extra cost to you. This helps us continue to provide high-quality book recommendations and reviews. We truly appreciate your support!
Laura Levine's novels, featuring the sharp-witted freelance writer Jaine Austen, deliver a captivating blend of mystery and comedy that will hold your attention from beginning to end. To ensure you get the most out of your literary journey, we've put together a detailed guide showcasing Laura Levine books in order, enabling you to enjoy each mesmerizing mystery in the proper sequence. So, clear some time in your schedule, find that ideal cozy nook, and get ready to lose yourself in the enthralling realm of Laura Levine's mystery novels.
Discover Free Books That You'll Love!
Receive unbeatable book deals in your favorite fiction or non-fiction genres. Our daily emails are packed with new and bestselling authors you will love!








Latest Articles
Our Complete Guide to Emily Henry Books in Order
Dianne Freeman Books in Order: Your Guide to the Countess of Harleigh Mystery Series
Romance Books About Pirates: Plundering the Booty of Love
The Verdict Is In: Our List of Riveting Legal Thriller Books
YA Must-Reads: Highlighting the Best of Young Adult Literature
Heartthrobs in Uniform: Discovering the Best Navy SEAL Romance Books
From Roommates to Soulmates: The Best Roommate Romance Books
The Maisie Dobbs Books in Order
The Best Medieval Romance Novels
Miss Marple Books in Order: A Whodunit Guide to the Classic Series