Our Definitive List of Louise Penny Books in Order
Published: 25 April 2023
Written by Penny Somerset
Welcome, fellow mystery lovers, to our comprehensive guide to Louise Penny Books in Order. As an avid reader and a fan of all things mystery, I'm excited to share with you a captivating journey through the world of Chief Inspector Armand Gamache and the quaint village of Three Pines. Whether you're a newcomer to Louise Penny's enthralling mysteries or a long-time admirer seeking to revisit her novels, this list is the perfect starting point.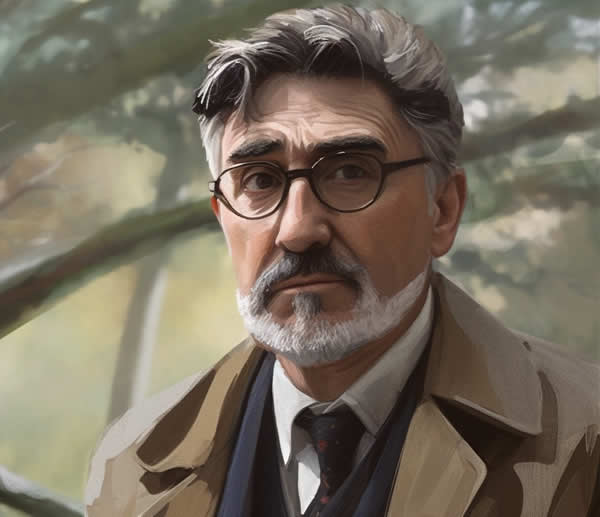 Please note that Books.org participates in the Amazon Services LLC Associates Program. This means that when you click on our links to Amazon.com and make a purchase, we may receive a small commission at no extra cost to you. This helps us continue to provide high-quality book recommendations and reviews. We truly appreciate your support!
Grab your favorite beverage, curl up in your reading nook, and get ready to unravel the secrets that lie within the pages of these compelling tales. Join me as we explore the rich tapestry of Penny's literary universe, delving into the intricate plots, vivid settings, and unforgettable characters that have left countless readers spellbound.
Discover Free Books That You'll Love!
Receive unbeatable book deals in your favorite fiction or non-fiction genres. Our daily emails are packed with new and bestselling authors you will love!








Latest Articles
Why Do I Read So Slow?
Should You Listen To Music While Reading A Book?
Are Books Dying?
Why Do Books Have Blank Pages?
Is Reading a Hobby?
Complete Guide to Richard Osman Books in Order
The Best Books About Learning Chess
How Often Should You Read?
The Cork O'Connor Books in Order
Deal-icious Reads: The Best Books Like 'The Deal'