The Ultimate List of Sarah J Maas Books in Order
Published: 18 March 2023 | Last updated: 15 April 2023
Written by Chris Beach
Who is Sarah J Maas?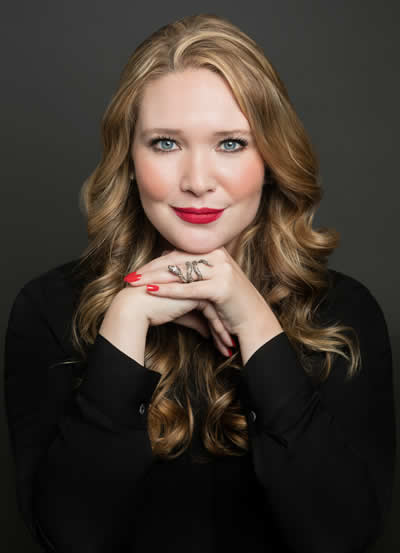 Hailing from the vibrant city of New York, Sarah J. Maas is a gifted author who has captivated readers worldwide. After completing her creative writing major and religious studies minor at Hamilton College in 2008, she moved to Pennsylvania, where she now enjoys life with her husband, Josh, their son Taran, and a lovable dog.
Sarah's passion for writing ignited at just 16 when she started her debut novel, Throne of Glass. Initially sharing her work as Queen of Glass, Sarah eventually took it down to pursue publishing. Her hard work paid off in 2010 when Bloomsbury secured her manuscript, leading to a six-book deal for the series. The Throne of Glass series has gone on to achieve global acclaim, reaching readers in 15 countries and 23 languages. Notably, the series' second installment, Crown of Midnight, even graced the esteemed New York Times young adult best-seller list.
Please note that Books.org participates in the Amazon Services LLC Associates Program. This means that when you click on our links to Amazon.com and make a purchase, we may receive a small commission at no extra cost to you. This helps us continue to provide high-quality book recommendations and reviews. We truly appreciate your support!
Discover Free Books That You'll Love!
Receive unbeatable book deals in your favorite fiction or non-fiction genres. Our daily emails are packed with new and bestselling authors you will love!








Latest Articles
Should You Listen To Music While Reading A Book?
Are Books Dying?
Why Do Books Have Blank Pages?
Is Reading a Hobby?
Complete Guide to Richard Osman Books in Order
The Best Books About Learning Chess
How Often Should You Read?
The Cork O'Connor Books in Order
Deal-icious Reads: The Best Books Like 'The Deal'
Our Comprehensive Guide to Chanel Cleeton Books in Order