Discover Free Books That You'll Love!
Receive unbeatable book deals in your favorite fiction or non-fiction genres. Our daily emails are packed with new and bestselling authors you will love!








Latest Articles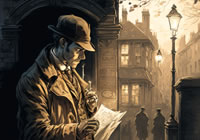 What's the secret to a great crime novel? Mix a handful of colourful characters together with an intricate plot and a clever detective. Throw in a dramatic atmosphere, and cap it all off with a satisfying conclusion that ties up all the loose threads. Well, we've got exactly what you're looking for. Here are some of the best new crime novels that you won't be able to put down.
See our pick of the best crime novels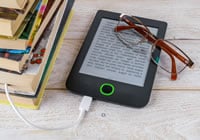 These days, producers must deliver books with greater attention to detail and relevance. They need to be able to fit both the physical and digital platforms. Books have to catch consumer attention. Otherwise, patronage and salability become even more challenging.
Learn more about book design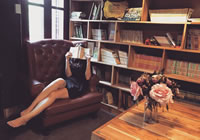 For a lot of book fanatics, it's about more than the words. Reading is a whole activity - a hobby, or even a way of life. Avid readers value setting aside real chunks of time, finding great places to read and - crucially - enjoying a treat or indulgence while turning those pages.
Ways to relax while reading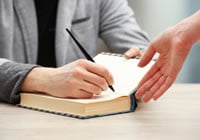 Autographs, like all collectibles, are worth whatever you can get them for from a buyer. Critical considerations are the state of the autograph, the paper it was written on, and the person who wrote it. To find out the value of your existing signed collection, you need to perform some research.
Learn how to value signed collectibles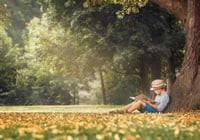 Extraordinary children's books are being written every year. It's exciting to discover quality books that reflect the diverse cultures and families that make up our world today. These books touch on themes such as identity, the environment and belonging in a way that young children can relate to. Below you'll find some of the best new release children's books for 2020.
See our top 10 children's books