We're so happy you found us!
Books.org is run by book lovers, for book lovers! You can find your next read, recommend your favorite books to others, and to celebrate everything about books! Sign up to our newsletter to receive deals on new release books.
Latest Articles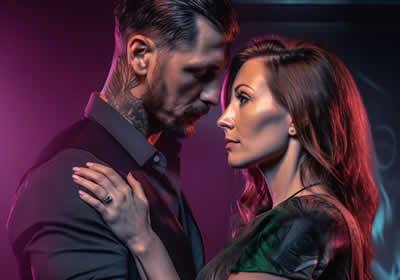 Are you in search of the best single mom romance books that'll whisk you away on a heartwarming adventure? Buckle up, because today we're taking a deep dive into the world of single parent love stories. These books are bound to leave you feeling all warm and fuzzy as you follow their captivating tales of strength, love, and resilience.
Fall in love with our single mom romance books...
Read more articles >
Discover Free Books That You'll Love!
Receive unbeatable book deals in your favorite fiction or non-fiction genres. Our daily emails are packed with new and bestselling authors you will love!