We're so happy you found us!
Books.org is run by book lovers, for book lovers! You can find your next read, recommend your favorite books to others, and to celebrate everything about books! Sign up to our
newsletter
to receive deals on new release books.
Latest Articles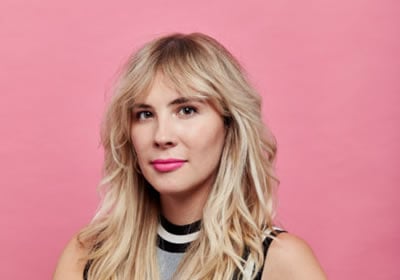 As a lover of romance novels, I'm always on the lookout for fresh new takes on this beloved genre. That's why I was thrilled to discover Emily Henry and her captivating stories that are sure to whisk you away from reality in the most delightful way. So today, let me be your guide as we explore all the Emily Henry books in order!
Dive into Emily Henry's novels!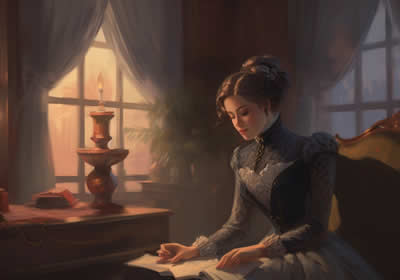 Today we're embarking on a journey through time, escorting the adventurous Countess Harleigh as she maneuvers her way through the intrigues of 19th century England. We're diving into the series penned by the talented Dianne Freeman, and this post will be your compass, guiding you through the captivating world of Dianne Freeman books in order. Grab your monocles and lace gloves, we're heading into an era filled with secrets, scandals, and suspense!
Craving more mystery? Tea isn't the only thing brewing here...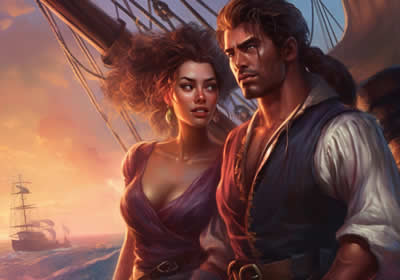 Ahoy, book lovers! Are you looking for an escape from your routine, ready to embark on a whirlwind of high-seas adventure and passionate affairs? Then it's time to dive into the rich, vibrant world of romance books about pirates. These novels, packed with dashing rogues, daring escapades, and of course, the allure of forbidden love, offer an exciting deviation from the typical historical romance narrative.
Ready to navigate the high seas of love?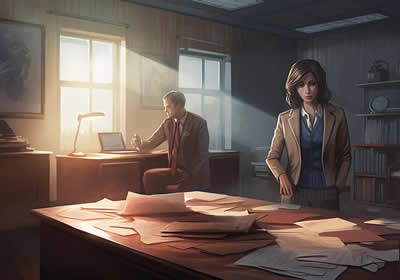 There's a thrilling allure to legal thriller books, an enthralling dance between the raw mechanics of the criminal justice system and the ever-so-human narratives spun within its framework. Nestled in your reading nook, you find yourself immersed in a world fraught with tension and anticipation, each page a new revelation, each chapter a riveting journey. Legal thrillers offer an unparalleled blend of suspense, action, and introspection - a cocktail of storytelling that keeps us riveted, page after page, book after book.
Court is in session! Continue reading about the best legal thrillers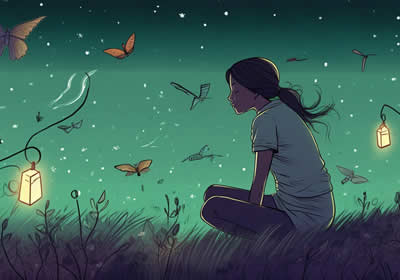 Let's delve into the expansive world of young adult literature today, shall we? Dubbed YA fiction, this genre isn't just for teens. The narratives, unfolding various life circumstances, resonate with readers across the age spectrum, from high schoolers to adults. These stories encapsulate the tumultuous yet exciting phase of young adulthood, presented in a wide range of young adult novels.
Your next favorite YA novel awaits here!
Read more articles >
Discover Free Books That You'll Love!
Receive unbeatable book deals in your favorite fiction or non-fiction genres. Our daily emails are packed with new and bestselling authors you will love!