Books.org is run by book lovers, for book lovers. Please
sign up
to review the books you've read, share your favorite books, and search for new reads. Welcome to our community!
Latest Articles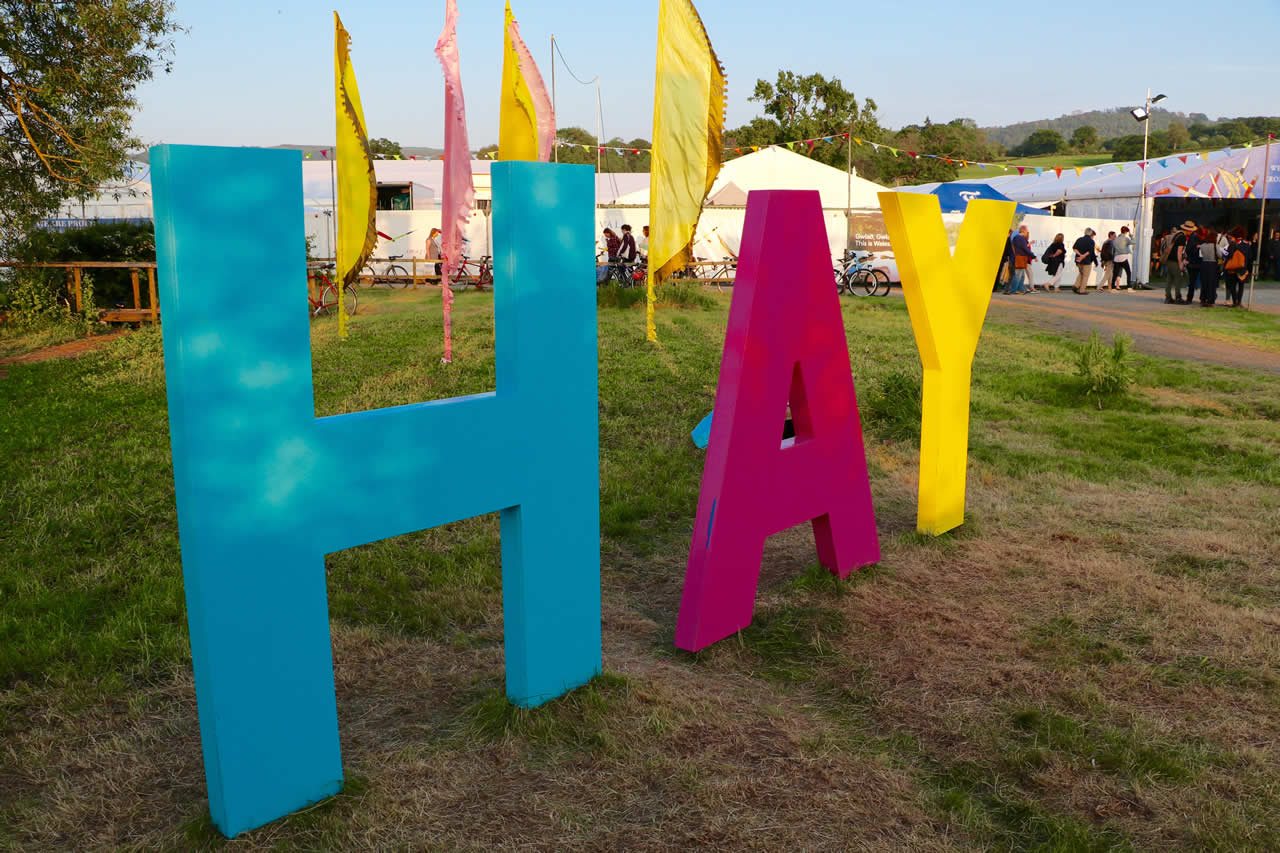 No matter where you are in the world, you're sure to find a book festival nearby. These fairs bring together publishers, readers and writers to trade books and talk about all things literature. For book lovers, these festivals are an unforgettable experience.
Read more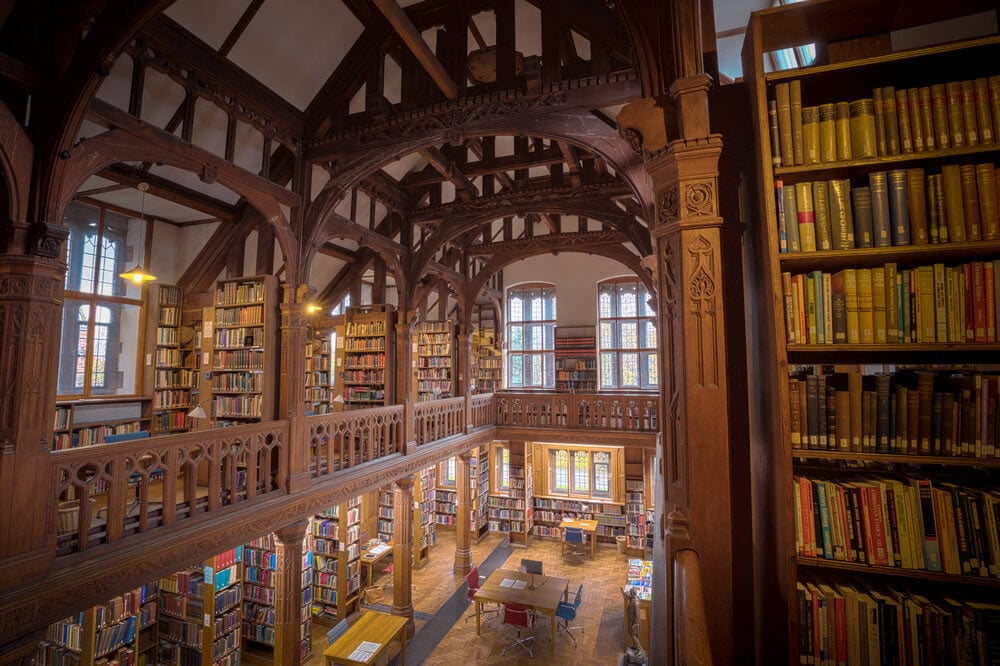 Books are considered among humankind's most precious objects - both as works of art and keepers of knowledge. So, it's little wonder that libraries are included in the world's most beautiful buildings.
Read more
Popular with Books.org Readers