Books.org Blog
All Articles
On the Books.org Blog we post regular articles covering new release and classic books, book events, news, and anything that may interest book-lovers and bibliophiles. We hope you enjoy our articles!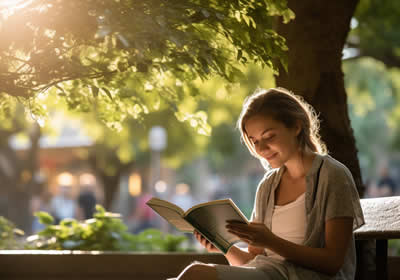 Why does it seem like I read slower than others? You're certainly not the only one. Speaking from a place of familiarity, I can say that many factors contribute to our reading speed - things like often backtracking through text or grappling with unfamiliar vocabulary. This article aims to tackle these obstacles head on and provide practical tools for boosting your reading pace. So let's flip this narrative and say goodbye to slow reading!
Slow reader? Unravel the reasons and remedies right here!
Discover Free Books That You'll Love!
Receive unbeatable book deals in your favorite fiction or non-fiction genres. Our daily emails are packed with new and bestselling authors you will love!