Books.org Blog
All Articles
On the Books.org Blog we post regular articles covering new release and classic books, book events, news, and anything that may interest book-lovers and bibliophiles. We hope you enjoy our articles!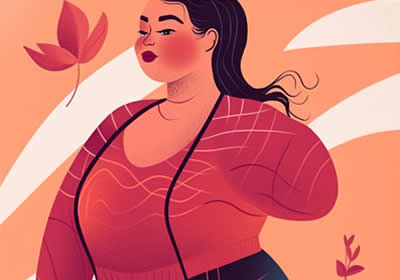 We're diving into a world where curves rule and plus size heroines steal the hearts of many, showing that love comes in all shapes and sizes! Here's a list of the best plus size romance books, where the protagonists will charm you with their wit, dazzle you with their passion, and teach us that love doesn't discriminate.
Love, laughter & curves - read on!
Discover Free Books That You'll Love!
Receive unbeatable book deals in your favorite fiction or non-fiction genres. Our daily emails are packed with new and bestselling authors you will love!