Our Ultimate List of Superhero Romance Books
Published: 15 April 2023
Written by Penny Somerset
Who doesn't love a good romance book? Now, what if we add superpowers into the mix? We get one of the most exciting and adventurous genres - superhero romance books! These unique stories take us on a rollercoaster ride involving heroes, villains and damsels in distress.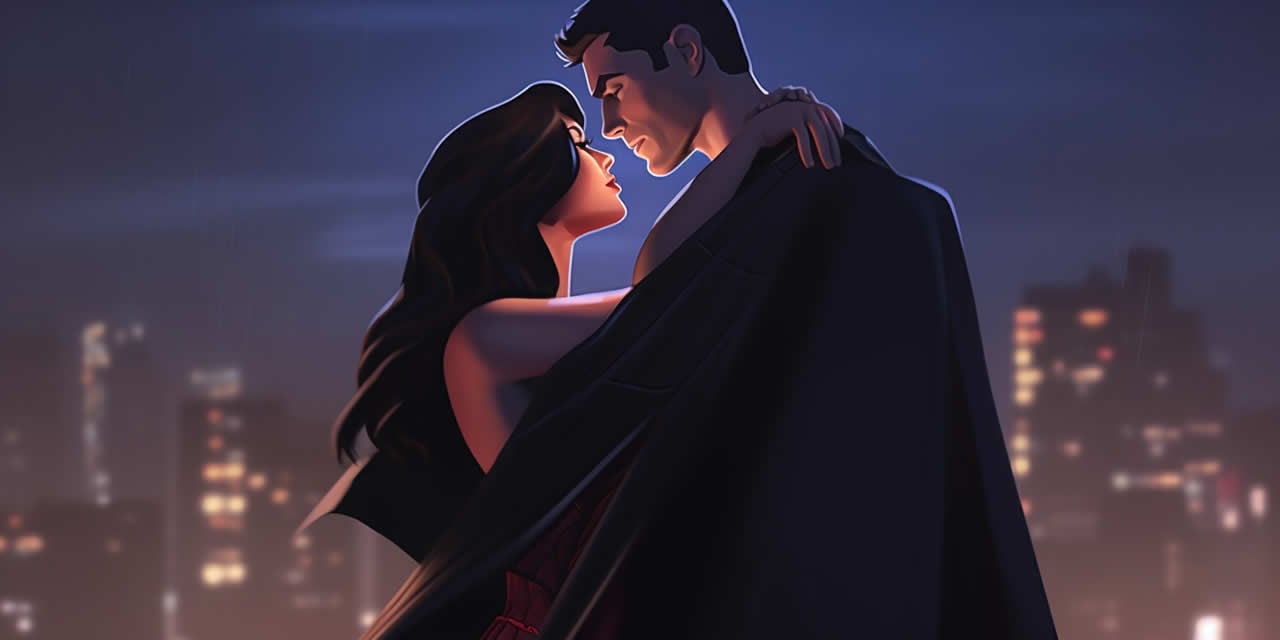 Every origin story is different for these supernatural lovers, but they all have something in common; their love withstands everything thrown at them from saving the world to battling personal demons. I've compiled a reading list of some of my favourite superhero romances that will leave you swooning or cheering on our characters as they save the day. With plenty of comic books adaptions and even the occasional tv show appearance, this subgenre has been secretly growing more popular over time!
Please note that Books.org participates in the Amazon Services LLC Associates Program. This means that when you click on our links to Amazon.com and make a purchase, we may receive a small commission at no extra cost to you. This helps us continue to provide high-quality book recommendations and reviews. We truly appreciate your support!
Discover Free Books That You'll Love!
Receive unbeatable book deals in your favorite fiction or non-fiction genres. Our daily emails are packed with new and bestselling authors you will love!








Latest Articles
The Best Books About Learning Chess
How Often Should You Read?
The Cork O'Connor Books in Order
Deal-icious Reads: The Best Books Like 'The Deal'
Our Comprehensive Guide to Chanel Cleeton Books in Order
The Best Historical Lesbian Romance Novels
Your Guide to Elizabeth George Books in Order
Our Curated List of the Best Books About Genealogy
Our Guide to the Best Fated Mate Romance Books
Our Complete List of Sally Rigby Books in Order