Romance the Boredom Away: The Best Romance Books to Read When Bored!
Published: 11 March 2023 | Last updated: 1 April 2023
Written by Penny Somerset
Romance novels have the power to transport you to a world of love, fantasy and possibility. Whether you're in the mood for a contemporary romance, historical romance or just something lighthearted and fun, there are so many options when it comes to the best romance books to read when bored.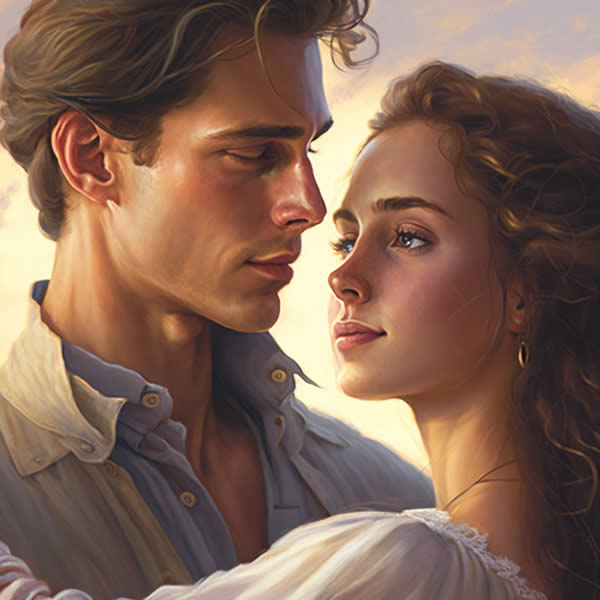 Chase away the boredom with our book recommendations. You might just find your new favorite author!
Curling up with a cozy novel full of adventure and intriguing plots can be one of life's greatest pleasures. And picking out just the right book only makes it better. From popular romantic comedies to dark and brooding tales, these tried-and-true classic reads will give you plenty of ideas on what to read on your downtime. We've scoured the bookshelves for some of the greatest romantic fiction out there - from passionate page-turners to swoon-worthy stories that will make you laugh out loud - these timeless tales will keep you entertained until the last page is turned.

You may find yourself lost in an exciting medieval era, caught up in a slow burn of two star crossed lovers, or embracing a heartwarming happy ending after hours invested in getting lost with fictional characters. So if boredom has taken over and you're looking for something to spark your attention, here's our list of the best romance books to read when bored! Enjoy your journey with them!
Please note that Books.org participates in the Amazon Services LLC Associates Program. This means that when you click on our links to Amazon.com and make a purchase, we may receive a small commission at no extra cost to you. This helps us continue to provide high-quality book recommendations and reviews. We truly appreciate your support!
Discover Free Books That You'll Love!
Receive unbeatable book deals in your favorite fiction or non-fiction genres. Our daily emails are packed with new and bestselling authors you will love!








Latest Articles
Why Do I Read So Slow?
Should You Listen To Music While Reading A Book?
Are Books Dying?
Why Do Books Have Blank Pages?
Is Reading a Hobby?
Complete Guide to Richard Osman Books in Order
The Best Books About Learning Chess
How Often Should You Read?
The Cork O'Connor Books in Order
Deal-icious Reads: The Best Books Like 'The Deal'