From Roommates to Soulmates: The Best Roommate Romance Books
Published: 13 May 2023
Written by Penny Somerset
Roommate romances have an irresistible allure that captivates the hearts of countless readers. The tantalizing blend of forced proximity, playful banter, and simmering sexual tension creates an electric atmosphere that makes these romance novels impossible to put down. From fake relationships to best friends navigating a roommate situation, the intricate dance of desire and restraint in these stories has us flipping pages well into the night.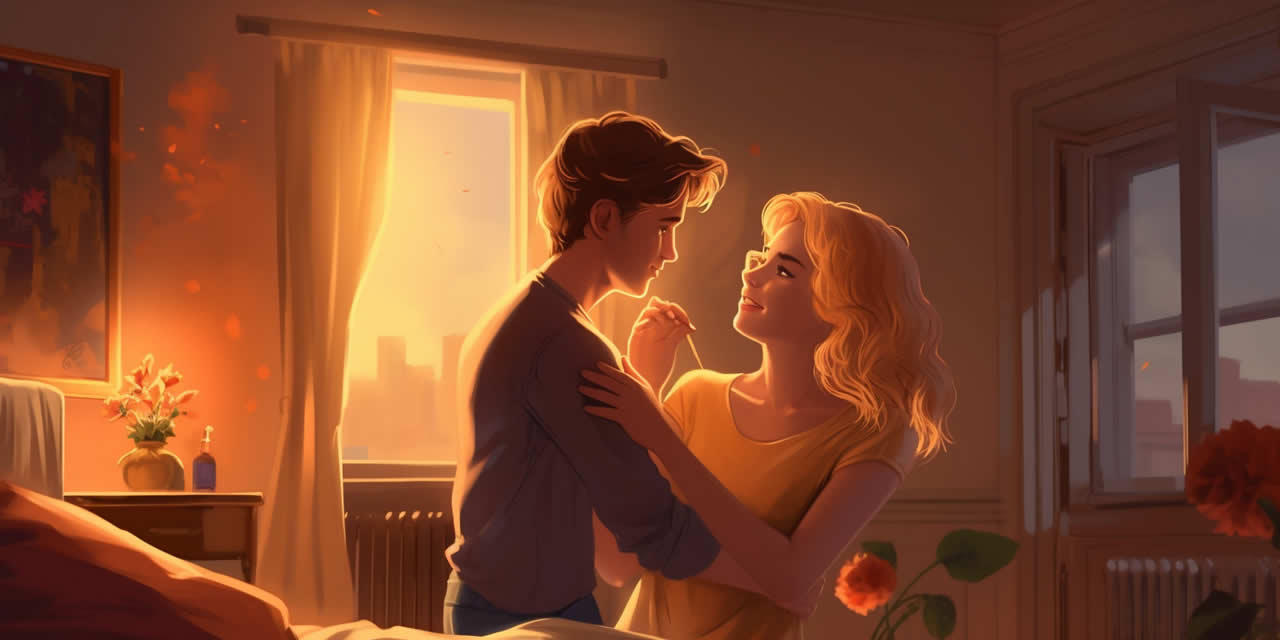 Please note that Books.org participates in the Amazon Services LLC Associates Program. This means that when you click on our links to Amazon.com and make a purchase, we may receive a small commission at no extra cost to you. This helps us continue to provide high-quality book recommendations and reviews. We truly appreciate your support!
In this post, we'll be exploring some of the best roommate romance books that have left their mark on the genre. Each novel delves into the complexities of sharing a living space while trying to resist the magnetic pull of a potential sexual relationship. Whether it's the slow burn of undeniable attraction or the sudden flare of passion between two unlikely roommates, these stories showcase the trials, tribulations, and triumphs that come with turning a housemate into a soulmate. So, buckle up and get ready to dive into a world where close quarters lead to even closer connections.
Discover Free Books That You'll Love!
Receive unbeatable book deals in your favorite fiction or non-fiction genres. Our daily emails are packed with new and bestselling authors you will love!








Latest Articles
Why Do I Read So Slow?
Should You Listen To Music While Reading A Book?
Are Books Dying?
Why Do Books Have Blank Pages?
Is Reading a Hobby?
Complete Guide to Richard Osman Books in Order
The Best Books About Learning Chess
How Often Should You Read?
The Cork O'Connor Books in Order
Deal-icious Reads: The Best Books Like 'The Deal'