Deal-icious Reads: The Best Books Like 'The Deal'
Published: 27 August 2023
Written by Penny Somerset
If you're anything like me, diving into a contemporary romance is akin to wrapping yourself in a cozy blanket on a cold evening. The world of the 'good girl' navigating unpredictable waters, making decisions she never imagined, and facing situations that flip her entire life on its head - well, that's the allure, isn't it?
Picture this: Unexpected sparks fly in college corridors, fairy tale romances with a modern twist, and lessons learned about love, trust, and everything in between. If you've been yearning for more books like The Deal that pull at your heartstrings and have you flipping pages late into the night, you're in for a treat. Get ready to uncover some gems that promise whirlwind romances and emotions running high!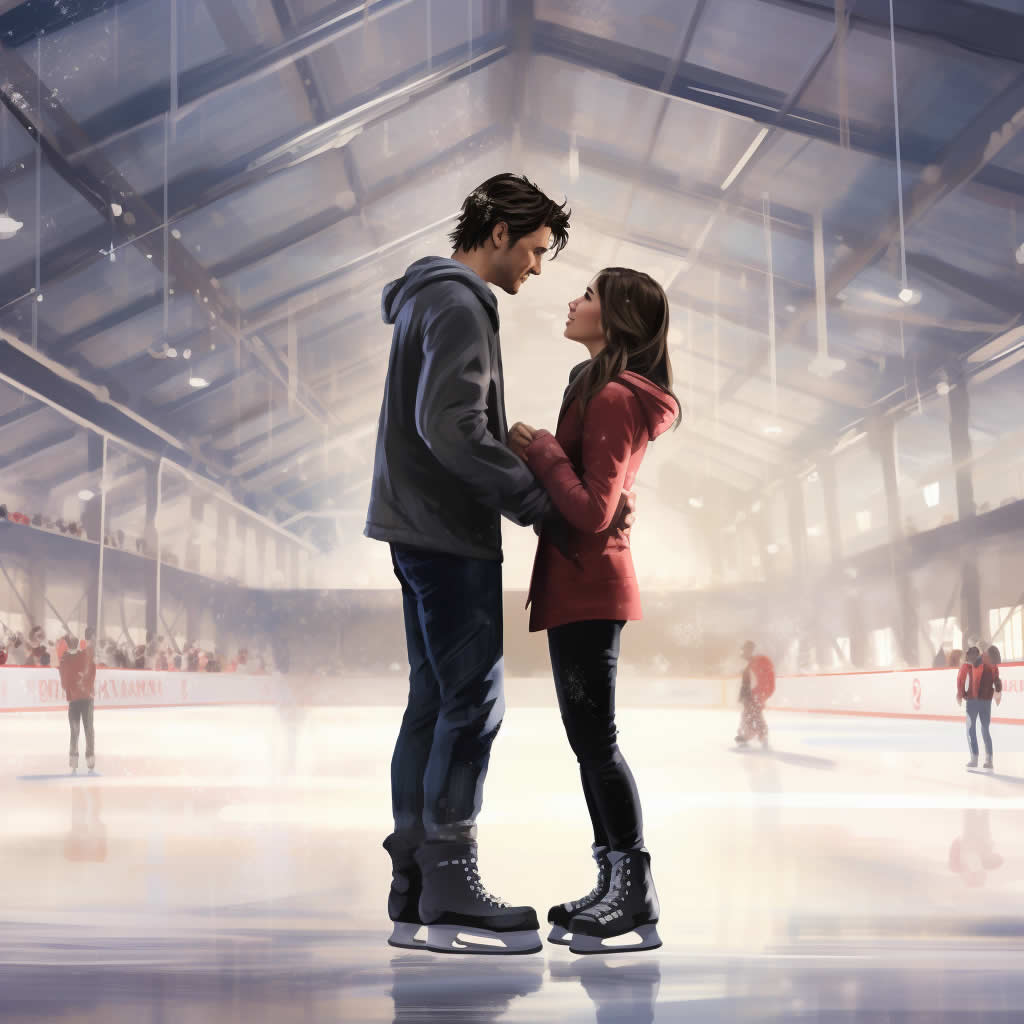 Please note that Books.org participates in the Amazon Services LLC Associates Program. This means that when you click on our links to Amazon.com and make a purchase, we may receive a small commission at no extra cost to you. This helps us continue to provide high-quality book recommendations and reviews. We truly appreciate your support!
Discover Free Books That You'll Love!
Receive unbeatable book deals in your favorite fiction or non-fiction genres. Our daily emails are packed with new and bestselling authors you will love!








Latest Articles
Why Do I Read So Slow?
Should You Listen To Music While Reading A Book?
Are Books Dying?
Why Do Books Have Blank Pages?
Is Reading a Hobby?
Complete Guide to Richard Osman Books in Order
The Best Books About Learning Chess
How Often Should You Read?
The Cork O'Connor Books in Order
Deal-icious Reads: The Best Books Like 'The Deal'