The Cork O'Connor Books in Order
Published: 1 September 2023
Written by Chris Beach
Navigating the intricate web of mystery novels can sometimes feel like solving a puzzle itself. But when it comes to William Kent Krueger's unforgettable Cork O'Connor mysteries, the journey is always worth the effort. The acclaimed Cork O'Connor series, with detective Cork O'Connor leading us through suspenseful twists and turns, has undoubtedly made its mark in the literary world. Each book in this New York Times bestselling series is a masterclass in storytelling, with plots that captivate and characters that resonate.
For those who've been itching to dive into these tales or perhaps are revisiting and want to ensure they catch every detail, I've got you covered. I've meticulously listed the Cork O'Connor books in order. Trust me, immersing yourself in these mysteries in their intended sequence is like indulging in a gourmet meal course by course. So, without further ado, let's unravel the mysteries together!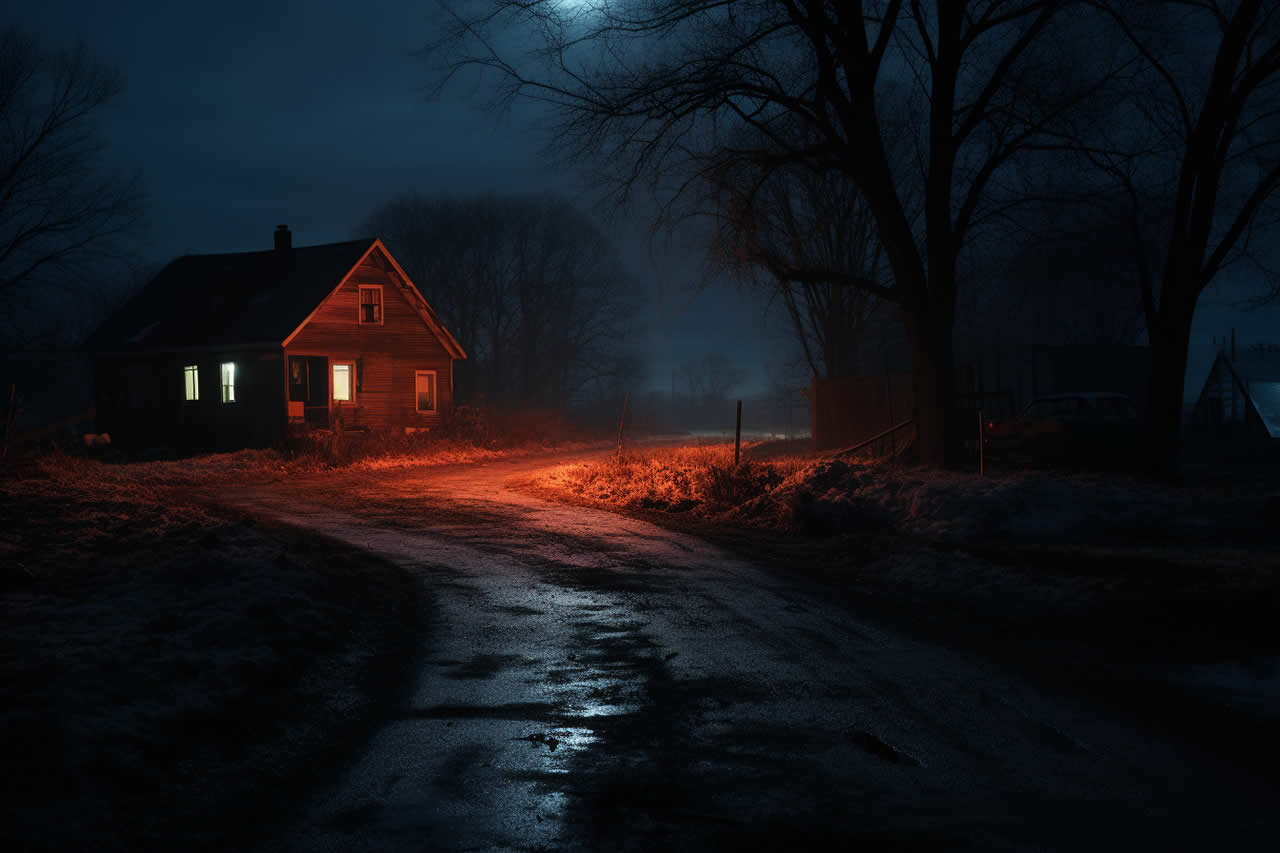 Please note that Books.org participates in the Amazon Services LLC Associates Program. This means that when you click on our links to Amazon.com and make a purchase, we may receive a small commission at no extra cost to you. This helps us continue to provide high-quality book recommendations and reviews. We truly appreciate your support!
Discover Free Books That You'll Love!
Receive unbeatable book deals in your favorite fiction or non-fiction genres. Our daily emails are packed with new and bestselling authors you will love!








Latest Articles
The Best Books About Learning Chess
How Often Should You Read?
The Cork O'Connor Books in Order
Deal-icious Reads: The Best Books Like 'The Deal'
Our Comprehensive Guide to Chanel Cleeton Books in Order
The Best Historical Lesbian Romance Novels
Your Guide to Elizabeth George Books in Order
Our Curated List of the Best Books About Genealogy
Our Guide to the Best Fated Mate Romance Books
Our Complete List of Sally Rigby Books in Order