From Stakeouts to Makeouts: The Best Cop Romance Books
Published: 31 March 2023
Written by Penny Somerset
Hey there, fellow undercover romantics! Are you ready to fall in love with some of the most captivating tales that blend heart-pounding police action with swoon-worthy romance? It's time to cuff your heart to the pages, because you're in for an arresting experience!
In this post, we'll explore the best cop romance books that'll have you hot on the trail of passion and suspense. Get ready as we embark on a literary adventure filled irresistible chemistry with those who serve and protect.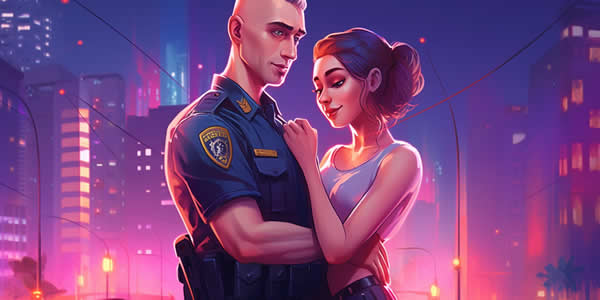 Partners in Crime (and Love): Our favorite cop romance books
Please note that Books.org participates in the Amazon Services LLC Associates Program. This means that when you click on our links to Amazon.com and make a purchase, we may receive a small commission at no extra cost to you. This helps us continue to provide high-quality book recommendations and reviews. We truly appreciate your support!
Discover Free Books That You'll Love!
Receive unbeatable book deals in your favorite fiction or non-fiction genres. Our daily emails are packed with new and bestselling authors you will love!








Latest Articles
Why Do I Read So Slow?
Should You Listen To Music While Reading A Book?
Are Books Dying?
Why Do Books Have Blank Pages?
Is Reading a Hobby?
Complete Guide to Richard Osman Books in Order
The Best Books About Learning Chess
How Often Should You Read?
The Cork O'Connor Books in Order
Deal-icious Reads: The Best Books Like 'The Deal'