YA Must-Reads: Highlighting the Best of Young Adult Literature
Published: 20 May 2023
Written by Penny Somerset
Let's delve into the expansive world of young adult literature today, shall we? Dubbed YA fiction, this genre isn't just for teens. The narratives, unfolding various life circumstances, resonate with readers across the age spectrum, from high schoolers to adults. These stories encapsulate the tumultuous yet exciting phase of young adulthood, presented in a wide range of young adult novels.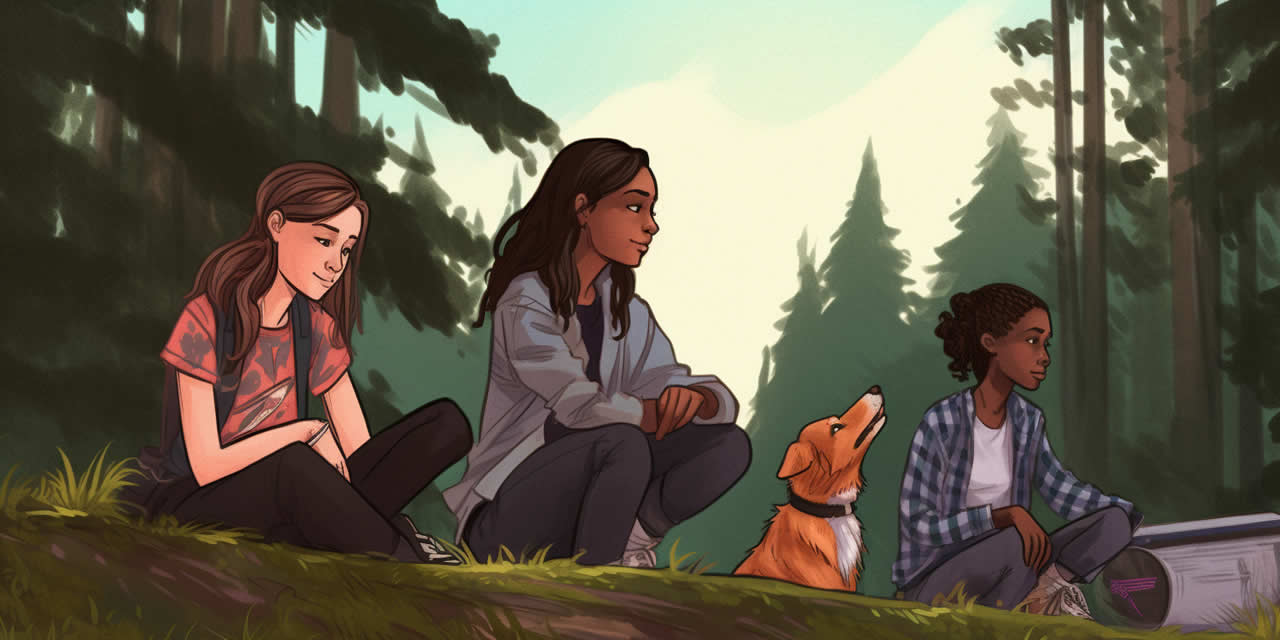 Please note that Books.org participates in the Amazon Services LLC Associates Program. This means that when you click on our links to Amazon.com and make a purchase, we may receive a small commission at no extra cost to you. This helps us continue to provide high-quality book recommendations and reviews. We truly appreciate your support!
A noteworthy trend in the literary world is the rise in popularity of young adult books. The reason? Their versatility. These books traverse diverse landscapes, from authentic real-world narratives to the creatively illustrated tales of graphic novels. If you're looking for a meaningful read or just want to delve into a gripping storyline, this genre has something for you. So, stay tuned as we venture into a curated list of the best in young adult literature, promising a compelling journey.
Discover Free Books That You'll Love!
Receive unbeatable book deals in your favorite fiction or non-fiction genres. Our daily emails are packed with new and bestselling authors you will love!








Latest Articles
Should You Listen To Music While Reading A Book?
Are Books Dying?
Why Do Books Have Blank Pages?
Is Reading a Hobby?
Complete Guide to Richard Osman Books in Order
The Best Books About Learning Chess
How Often Should You Read?
The Cork O'Connor Books in Order
Deal-icious Reads: The Best Books Like 'The Deal'
Our Comprehensive Guide to Chanel Cleeton Books in Order