Books.org Blog
All Articles
On the Books.org Blog we post regular articles covering new release and classic books, book events, news, and anything that may interest book-lovers and bibliophiles. We hope you enjoy our articles!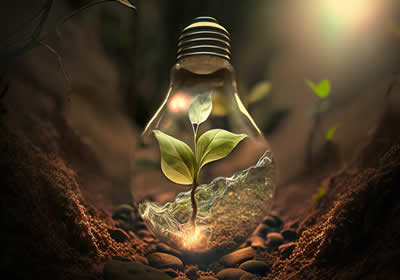 Are you passionate about sustainability, but unsure of where to start? Learning how to make proactive, sustainable choices starts with taking the time to educate yourself. We're here to help you with your journey! Here, you'll find the best sustainability books to delve into the depths of sustainability and arm you with the knowledge you need for more meaningful change.
Discover our review of the best sustainability books
Discover Free Books That You'll Love!
Receive unbeatable book deals in your favorite fiction or non-fiction genres. Our daily emails are packed with new and bestselling authors you will love!