Books.org Blog
All Articles
On the Books.org Blog we post regular articles covering new release and classic books, book events, news, and anything that may interest book-lovers and bibliophiles. We hope you enjoy our articles!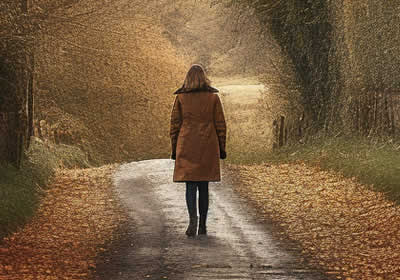 Let's dive straight into an enthralling world of romance and mystery, where the suspense will keep you hooked on every word. Today we are going to explore Diane Saxon books in order. This celebrated author has created a thrilling universe that captivates us with each turn of the page, seamlessly weaving tales of love and suspense together.
Ready for a literary thrill ride? Click to unravel the world of Diane Saxon!
Discover Free Books That You'll Love!
Receive unbeatable book deals in your favorite fiction or non-fiction genres. Our daily emails are packed with new and bestselling authors you will love!