Books.org Blog
All Articles
On the Books.org Blog we post regular articles covering new release and classic books, book events, news, and anything that may interest book-lovers and bibliophiles. We hope you enjoy our articles!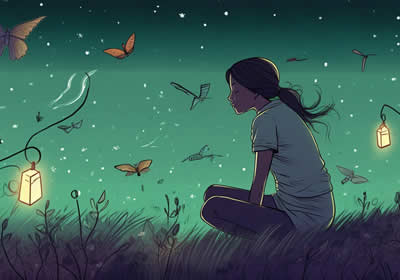 Let's delve into the expansive world of young adult literature today, shall we? Dubbed YA fiction, this genre isn't just for teens. The narratives, unfolding various life circumstances, resonate with readers across the age spectrum, from high schoolers to adults. These stories encapsulate the tumultuous yet exciting phase of young adulthood, presented in a wide range of young adult novels.
Your next favorite YA novel awaits here!
Discover Free Books That You'll Love!
Receive unbeatable book deals in your favorite fiction or non-fiction genres. Our daily emails are packed with new and bestselling authors you will love!