Books.org Blog
All Articles
On the Books.org Blog we post regular articles covering new release and classic books, book events, news, and anything that may interest book-lovers and bibliophiles. We hope you enjoy our articles!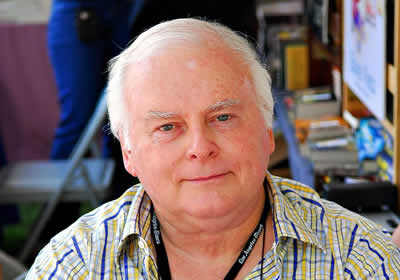 Stuart Woods was an accomplished author, best known for his Stone Barrington series. He was born in Manchester, Georgia and attended college at the University of Georgia before moving to New York in search of a writing job. Woods wrote two nonfiction books until finally publishing his debut novel Chiefs which won him an Edgar Allan Poe prize from the Mystery Writers of America as well as France's Grand Prix de Littérature Policière. Since then, Stuart began writing more than ninety novels including fifteen on the New York Times best seller list.
See our comprehensive list of Stone Barrington books
Discover Free Books That You'll Love!
Receive unbeatable book deals in your favorite fiction or non-fiction genres. Our daily emails are packed with new and bestselling authors you will love!