The Maisie Dobbs Books in Order
Published: 9 May 2023
Written by Penny Somerset
I'm thrilled to bring you our comprehensive guide to the enthralling Maisie Dobbs series by Jacqueline Winspear. As an ardent fan of mystery novels, I've been captivated by the extraordinary journey of Maisie Dobbs, an empathetic and resourceful psychologist and investigator. In this post, we will delve into the Maisie Dobbs books in order, providing the perfect roadmap for those just discovering this remarkable series or for those seasoned readers eager to reminisce before immersing themselves in a new Maisie Dobbs book.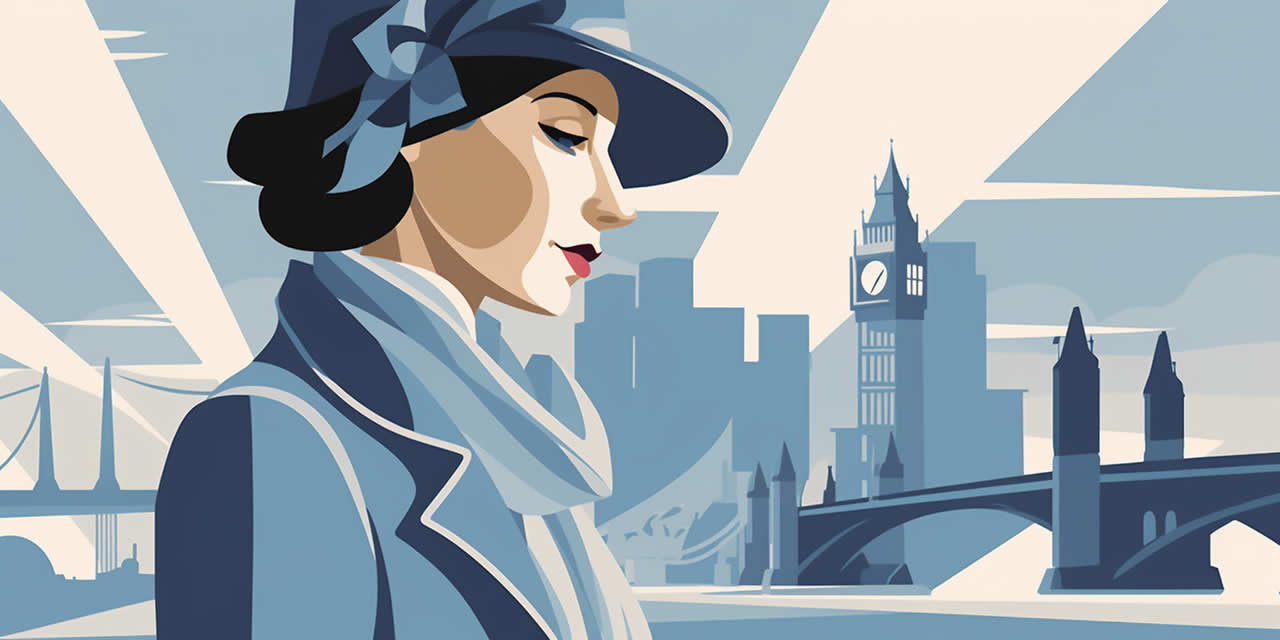 Please note that Books.org participates in the Amazon Services LLC Associates Program. This means that when you click on our links to Amazon.com and make a purchase, we may receive a small commission at no extra cost to you. This helps us continue to provide high-quality book recommendations and reviews. We truly appreciate your support!
With each novel, we witness Maisie Dobbs confronting the challenges of a world recovering from the Great War and subsequently grappling with the devastating events of World War II. The Maisie Dobbs series transports us from the quaint English countryside to the vibrant streets of London, enthralling us with gripping mysteries interwoven with the complexities of wartime life. So, gather your favorite reading snacks and join me as we explore the captivating Maisie Dobbs books in order, unearthing the riveting tales of intrigue, growth, and inspiration that make this series truly unforgettable.
Discover Free Books That You'll Love!
Receive unbeatable book deals in your favorite fiction or non-fiction genres. Our daily emails are packed with new and bestselling authors you will love!








Latest Articles
Our Complete Guide to Emily Henry Books in Order
Dianne Freeman Books in Order: Your Guide to the Countess of Harleigh Mystery Series
Romance Books About Pirates: Plundering the Booty of Love
The Verdict Is In: Our List of Riveting Legal Thriller Books
YA Must-Reads: Highlighting the Best of Young Adult Literature
Heartthrobs in Uniform: Discovering the Best Navy SEAL Romance Books
From Roommates to Soulmates: The Best Roommate Romance Books
The Maisie Dobbs Books in Order
The Best Medieval Romance Novels
Miss Marple Books in Order: A Whodunit Guide to the Classic Series