The Verdict Is In: Our List of Riveting Legal Thriller Books
Published: 21 May 2023
Written by Chris Beach
There's a thrilling allure to legal thriller books, an enthralling dance between the raw mechanics of the criminal justice system and the ever-so-human narratives spun within its framework. Nestled in your reading nook, you find yourself immersed in a world fraught with tension and anticipation, each page a new revelation, each chapter a riveting journey. Legal thrillers offer an unparalleled blend of suspense, action, and introspection - a cocktail of storytelling that keeps us riveted, page after page, book after book.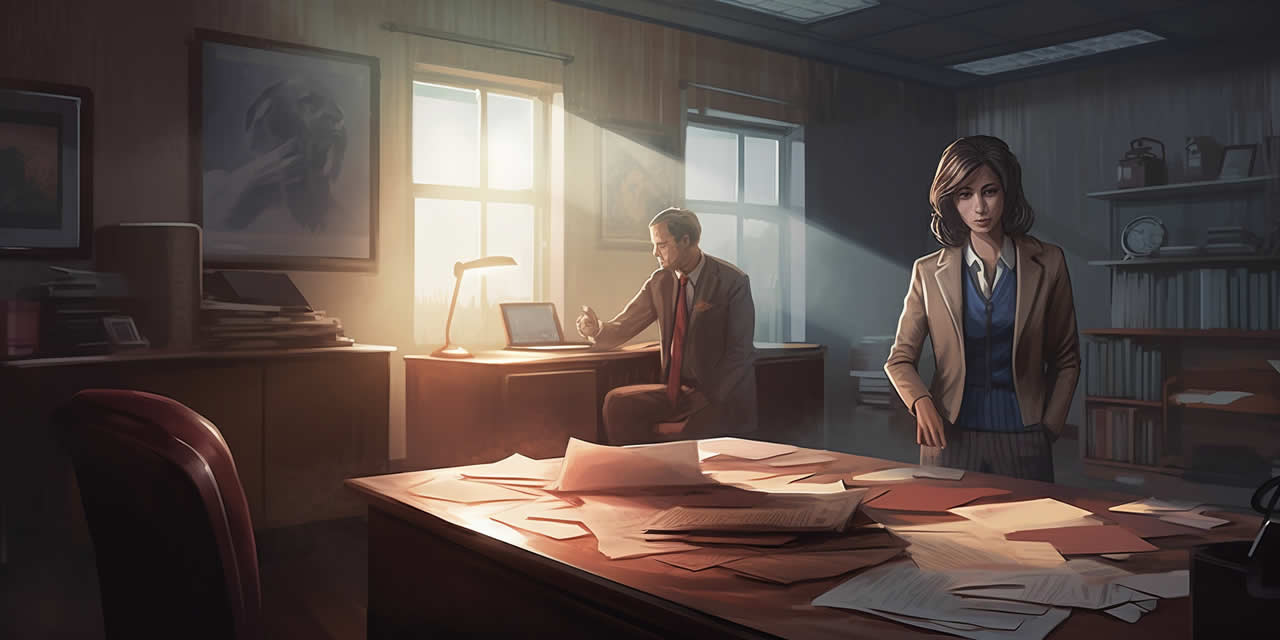 Please note that Books.org participates in the Amazon Services LLC Associates Program. This means that when you click on our links to Amazon.com and make a purchase, we may receive a small commission at no extra cost to you. This helps us continue to provide high-quality book recommendations and reviews. We truly appreciate your support!
Imagine the legal system as the stage and the characters - lawyers, judges, victims, and villains - as the players, each embroiled in a high-stakes game where the presumed innocent may not be so innocent after all. This is the world of the best legal thrillers, a world that ensnares us with its intricate plotlines and leaves us breathless with its unexpected turns. As we dive into this exploration of legal thriller must-reads, prepare to venture into a realm where justice isn't merely a construct but a relentless pursuit, a world that mirrors our own in its complexities yet offers an escape into the realm of 'what ifs'. So, hold tight as we begin this exhilarating ride through the best legal thrillers in the literary world.
Discover Free Books That You'll Love!
Receive unbeatable book deals in your favorite fiction or non-fiction genres. Our daily emails are packed with new and bestselling authors you will love!








Latest Articles
Should You Listen To Music While Reading A Book?
Are Books Dying?
Why Do Books Have Blank Pages?
Is Reading a Hobby?
Complete Guide to Richard Osman Books in Order
The Best Books About Learning Chess
How Often Should You Read?
The Cork O'Connor Books in Order
Deal-icious Reads: The Best Books Like 'The Deal'
Our Comprehensive Guide to Chanel Cleeton Books in Order