Books.org Blog
All Articles
On the Books.org Blog we post regular articles covering new release and classic books, book events, news, and anything that may interest book-lovers and bibliophiles. We hope you enjoy our articles!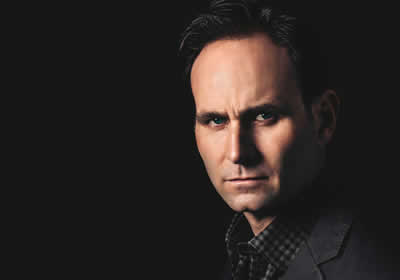 Jack Carr's 20-year experience as a Navy SEAL spanned a range of roles, from an enlisted sniper to taking charge as a Task Unit Commander in southern Iraq during the challenging withdrawal of U.S. forces. But Jack's adventures didn't end with his military service. He's also a bestselling thriller author and a passionate outdoorsman. Drawing from his extensive background in special operations, Jack's gripping novels transport readers into the heart of the action.
Dive into the high stakes world of Jack Carr
Discover Free Books That You'll Love!
Receive unbeatable book deals in your favorite fiction or non-fiction genres. Our daily emails are packed with new and bestselling authors you will love!