Our Complete Guide to the Arcane Society Books In Order
Published: 1 April 2023 | Last updated: 29 July 2023
Written by Penny Somerset
Hold onto your hats, fellow bibliophiles, as we plunge into the alluring realm of Jayne Ann Krentz's Arcane Society series! Are you a sucker for a good mystery, a dash of romance, and a sprinkle of the supernatural? You've come to the right place! This post is your one-stop shop for navigating the Arcane Society books in order, ensuring that you savor every delicious twist and turn of the tales.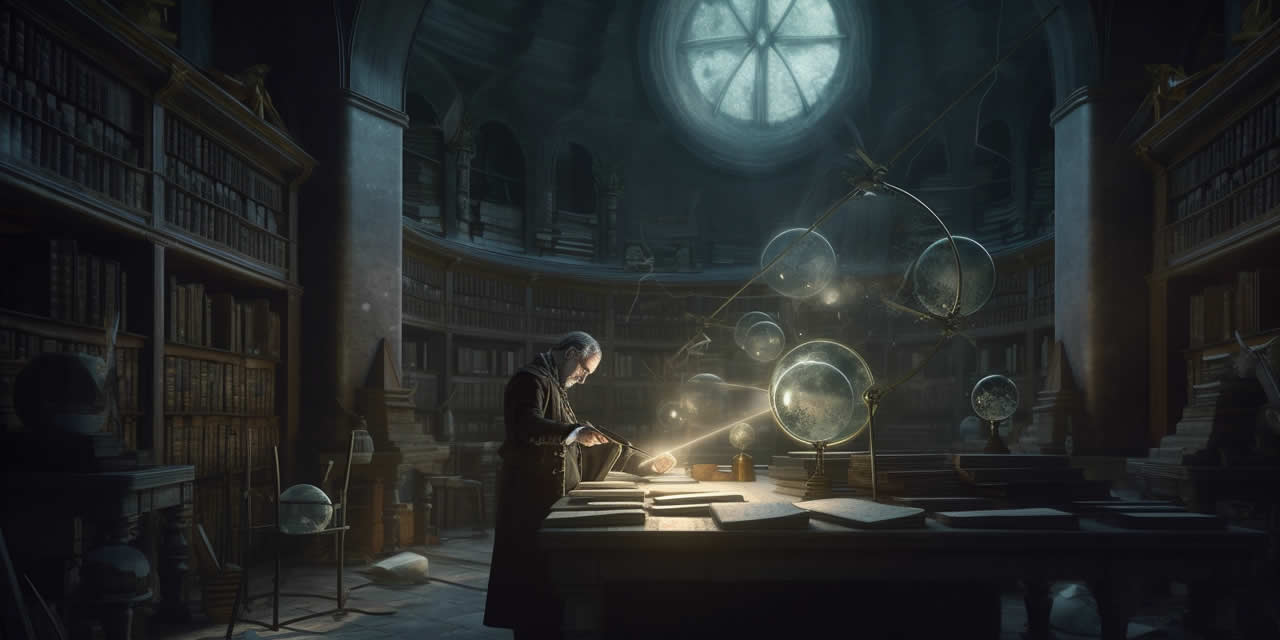 Jayne Ann Krentz, has conjured up a bewitching world teeming with clandestine societies, psychic phenomena, and historical suspense. The Arcane Society books transport you across time, where enigmatic characters possessing extraordinary gifts tangle with hidden agendas, love, and high-stakes escapades. So, prepare to be ensnared by her vivid storytelling and unforgettable narratives that will have you clamoring for more!
Please note that Books.org participates in the Amazon Services LLC Associates Program. This means that when you click on our links to Amazon.com and make a purchase, we may receive a small commission at no extra cost to you. This helps us continue to provide high-quality book recommendations and reviews. We truly appreciate your support!
Discover Free Books That You'll Love!
Receive unbeatable book deals in your favorite fiction or non-fiction genres. Our daily emails are packed with new and bestselling authors you will love!








Latest Articles
The Best Books About Learning Chess
How Often Should You Read?
The Cork O'Connor Books in Order
Deal-icious Reads: The Best Books Like 'The Deal'
Our Comprehensive Guide to Chanel Cleeton Books in Order
The Best Historical Lesbian Romance Novels
Your Guide to Elizabeth George Books in Order
Our Curated List of the Best Books About Genealogy
Our Guide to the Best Fated Mate Romance Books
Our Complete List of Sally Rigby Books in Order