The Best Rock Star Romance Books That'll Rock Your World
Published: 5 April 2023
Written by Penny Somerset
Ready to amp up your reading game with stories that rock your world, and romance that leaves you weak at the knees? Brace yourself for a heart-pounding, head-banging dive into the best rock star romance novels, where passions run high and riffs intertwine with whispered sweet nothings. Consider this your backstage pass to a literary world of love, lust, and legendary tunes.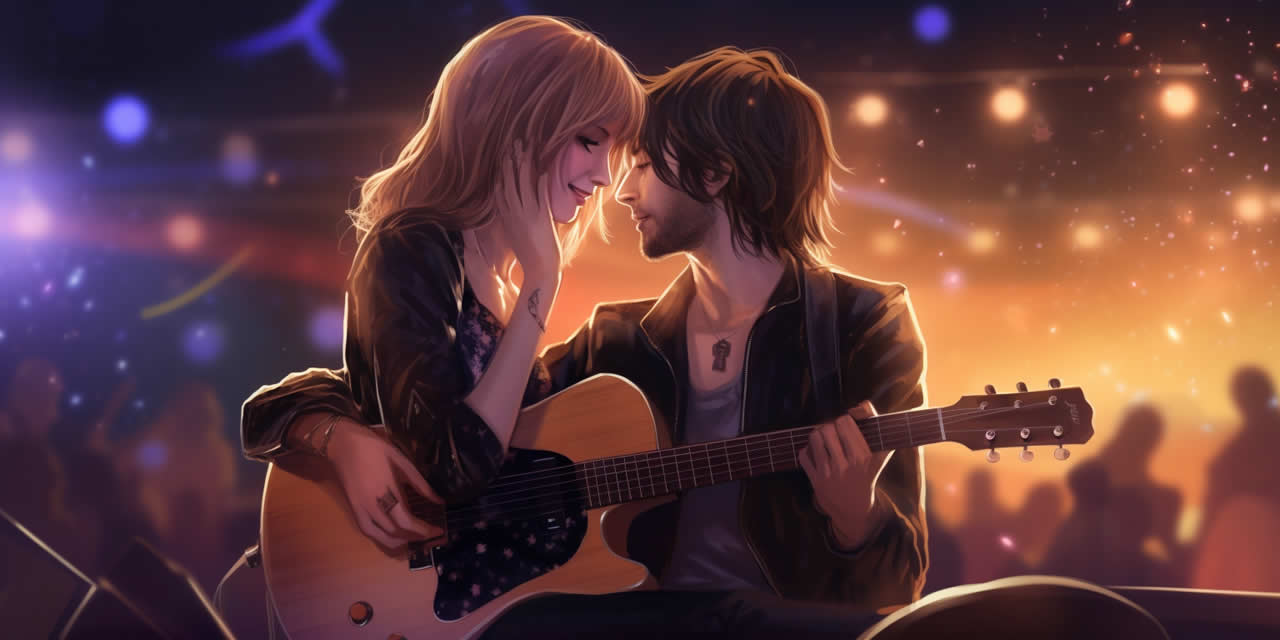 Please note that Books.org participates in the Amazon Services LLC Associates Program. This means that when you click on our links to Amazon.com and make a purchase, we may receive a small commission at no extra cost to you. This helps us continue to provide high-quality book recommendations and reviews. We truly appreciate your support!
Strumming the chords of your heart, these books showcase the perfect duet of love and rock 'n' roll. Unearth gems featuring steamy encounters between irresistible frontmen (and women) and their enamored love interests, all while navigating the tempestuous world of fame and fortune. Buckle up and grab your favorite air guitar, as we embark on a melodious journey, exploring the harmonious bond between ardor and anthems, crescendos and confessions.
Discover Free Books That You'll Love!
Receive unbeatable book deals in your favorite fiction or non-fiction genres. Our daily emails are packed with new and bestselling authors you will love!








Latest Articles
The Best Books About Learning Chess
How Often Should You Read?
The Cork O'Connor Books in Order
Deal-icious Reads: The Best Books Like 'The Deal'
Our Comprehensive Guide to Chanel Cleeton Books in Order
The Best Historical Lesbian Romance Novels
Your Guide to Elizabeth George Books in Order
Our Curated List of the Best Books About Genealogy
Our Guide to the Best Fated Mate Romance Books
Our Complete List of Sally Rigby Books in Order