Our Guide to the Maggie O'Dell Books in Order
Published: 1 April 2023 | Last updated: 29 July 2023
Written by Chris Beach
If you're a fan of mystery and suspense, chances are the Maggie O'Dell books are no stranger to your bookshelf. Written with grit, intelligence, and an unwavering sense of unexpected twists, these novels will keep you gripped from start to finish. But just like trying to solve a complex puzzle without all pieces fitting smoothly together, reading them out of sequence might leave you feeling somewhat disoriented. So today we're streamlining things for aficionados or newcomers alike by listing the Maggie O'Dell books in order.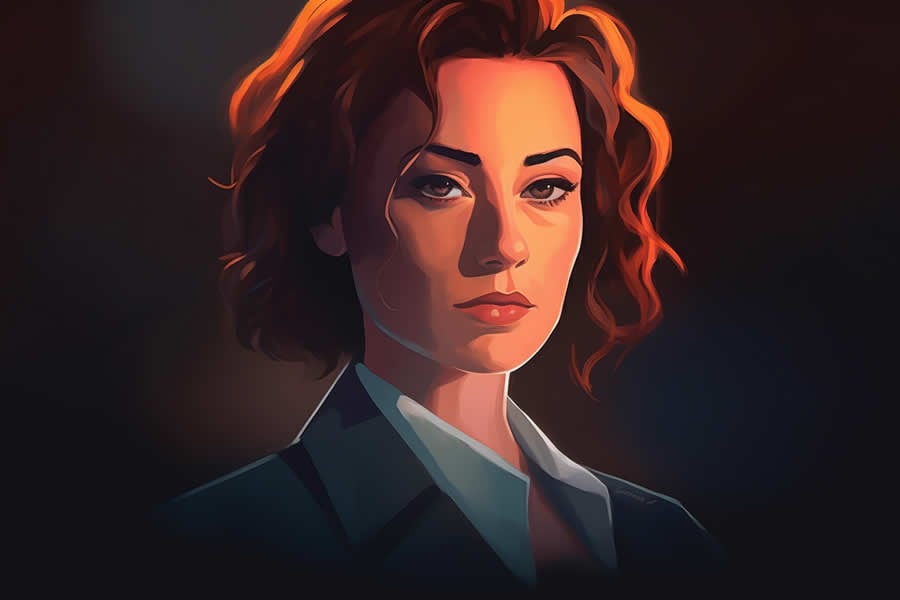 FBI Profiler Maggie O'Dell
Following our favorite FBI profiler's journey through terrifying crime scenes and mind-boggling investigations is best enjoyed in chronological order. This way, every nuance of character development and plot progression falls into place effortlessly as intended by the author herself. Keeping that in mind, let's plunge headfirst into unraveling the intricate web spun around Maggie O'Dell - starting from where it all began till her latest thrilling adventure.
Please note that Books.org participates in the Amazon Services LLC Associates Program. This means that when you click on our links to Amazon.com and make a purchase, we may receive a small commission at no extra cost to you. This helps us continue to provide high-quality book recommendations and reviews. We truly appreciate your support!
Discover Free Books That You'll Love!
Receive unbeatable book deals in your favorite fiction or non-fiction genres. Our daily emails are packed with new and bestselling authors you will love!








Latest Articles
The Best Books About Learning Chess
How Often Should You Read?
The Cork O'Connor Books in Order
Deal-icious Reads: The Best Books Like 'The Deal'
Our Comprehensive Guide to Chanel Cleeton Books in Order
The Best Historical Lesbian Romance Novels
Your Guide to Elizabeth George Books in Order
Our Curated List of the Best Books About Genealogy
Our Guide to the Best Fated Mate Romance Books
Our Complete List of Sally Rigby Books in Order