Books.org Blog
All Articles
On the Books.org Blog we post regular articles covering new release and classic books, book events, news, and anything that may interest book-lovers and bibliophiles. We hope you enjoy our articles!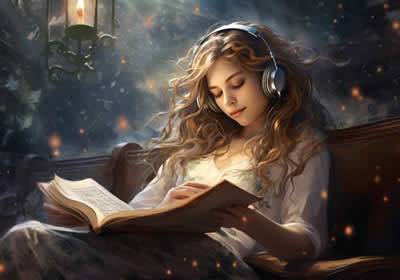 Ever found yourself questioning if it's a wise move to tune into your favorite rhythm while you're engrossed in the adventures of your favorite book characters? If so, rest assured that it's not just you; this question has also floated around my mind more times than I can count. Armed with some intriguing research findings and personal tales, this article aims to explore the benefits and drawbacks of weaving music into your reading ritual. Curious? Let's amplify our understanding on this topic!
Tune in to the full story here!
Discover Free Books That You'll Love!
Receive unbeatable book deals in your favorite fiction or non-fiction genres. Our daily emails are packed with new and bestselling authors you will love!