Books.org Blog
All Articles
On the Books.org Blog we post regular articles covering new release and classic books, book events, news, and anything that may interest book-lovers and bibliophiles. We hope you enjoy our articles!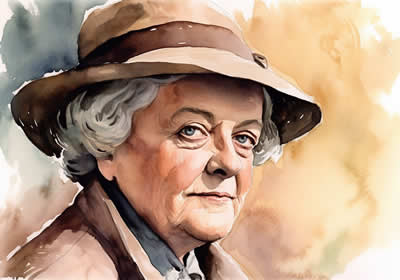 For those who adore mystery fiction, there's no better companion than Agatha Christie's cherished detective, Miss Jane Marple. This sharp-witted, unpretentious heroine possesses an extraordinary talent for untangling criminal webs, leaving readers spellbound by her astute observations and remarkable inferences. If you're just encountering Miss Marple's escapades or yearning to re-explore her captivating cases, this post will provide a roadmap through the Miss Marple books in order, ensuring every enigmatic detail is savored.
Embark on a Marple mystery tour
Discover Free Books That You'll Love!
Receive unbeatable book deals in your favorite fiction or non-fiction genres. Our daily emails are packed with new and bestselling authors you will love!