Miss Marple Books in Order: A Whodunit Guide to the Classic Series
Published: 6 May 2023
Written by Chris Beach
For those who adore mystery fiction, there's no better companion than Agatha Christie's cherished detective, Miss Jane Marple. This sharp-witted, unpretentious heroine possesses an extraordinary talent for untangling criminal webs, leaving readers spellbound by her astute observations and remarkable inferences. If you're just encountering Miss Marple's escapades or yearning to re-explore her captivating cases, this post will provide a roadmap through the Miss Marple books in order, ensuring every enigmatic detail is savored.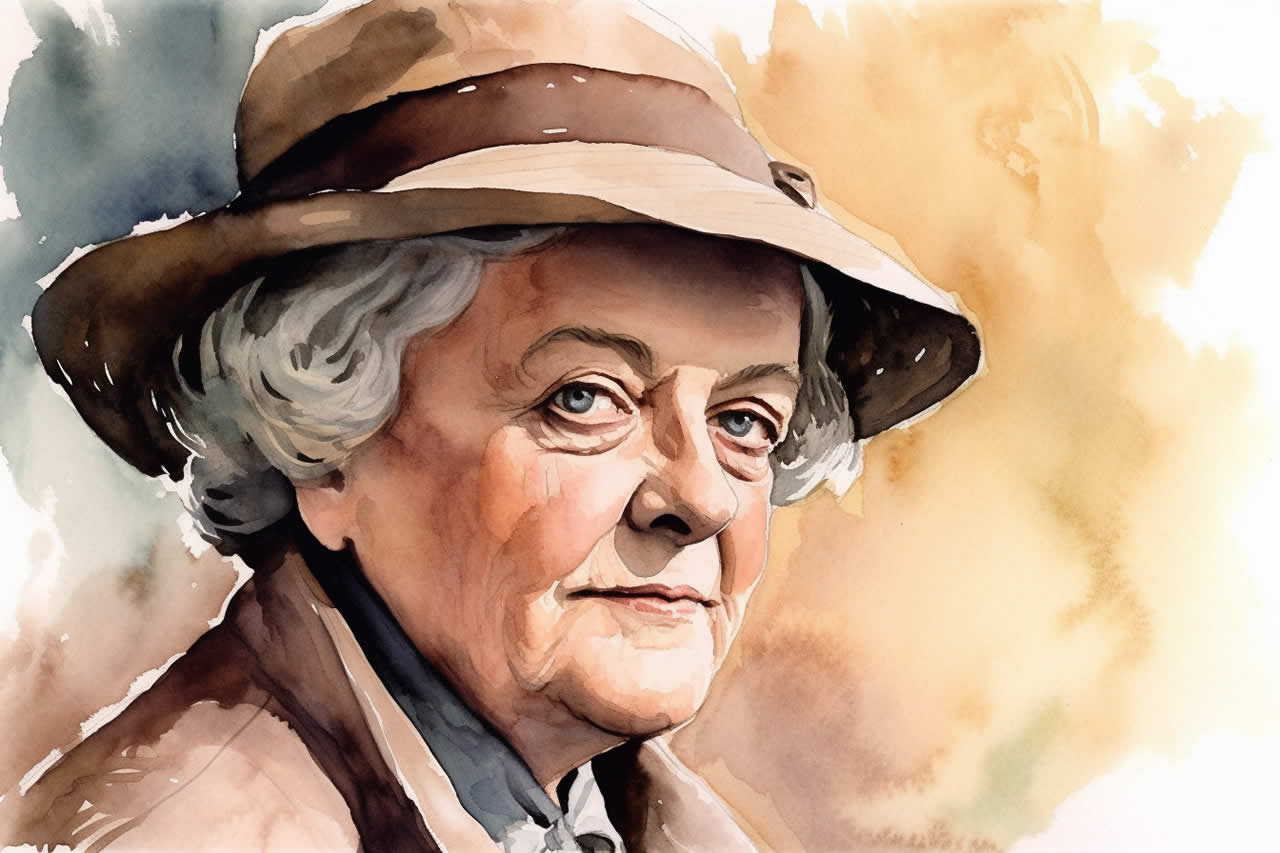 Please note that Books.org participates in the Amazon Services LLC Associates Program. This means that when you click on our links to Amazon.com and make a purchase, we may receive a small commission at no extra cost to you. This helps us continue to provide high-quality book recommendations and reviews. We truly appreciate your support!
Our literary voyage commences in the charming hamlet of St. Mary Mead, where Miss Marple calls home and employs her perceptive understanding of village life to decipher even the most perplexing of conundrums. Regardless of whether you're a devoted enthusiast or a curious newcomer, this all-encompassing list will plunge you into her realm of suspense and fascination, allowing you to appreciate the full extent of Agatha Christie's masterful narrative skills. So, prepare a comforting beverage and get ready to embark on an exhilarating literary expedition with the incomparable Miss Marple.
Discover Free Books That You'll Love!
Receive unbeatable book deals in your favorite fiction or non-fiction genres. Our daily emails are packed with new and bestselling authors you will love!








Latest Articles
Our Complete Guide to Emily Henry Books in Order
Dianne Freeman Books in Order: Your Guide to the Countess of Harleigh Mystery Series
Romance Books About Pirates: Plundering the Booty of Love
The Verdict Is In: Our List of Riveting Legal Thriller Books
YA Must-Reads: Highlighting the Best of Young Adult Literature
Heartthrobs in Uniform: Discovering the Best Navy SEAL Romance Books
From Roommates to Soulmates: The Best Roommate Romance Books
The Maisie Dobbs Books in Order
The Best Medieval Romance Novels
Miss Marple Books in Order: A Whodunit Guide to the Classic Series