Books.org Blog
All Articles
On the Books.org Blog we post regular articles covering new release and classic books, book events, news, and anything that may interest book-lovers and bibliophiles. We hope you enjoy our articles!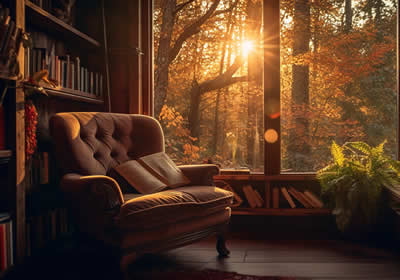 Have you ever wondered if engaging your mind with a good book could also help you burn calories and lose weight? I've had this thought too - after all, reading is an activity and activities require energy. This blog will not only answer your curiosity about whether reading burns calories but also share tips on how to maximize calorie-burning potential during your reading sessions.
Unravel the mystery of the calorie-burning novel here.
Discover Free Books That You'll Love!
Receive unbeatable book deals in your favorite fiction or non-fiction genres. Our daily emails are packed with new and bestselling authors you will love!