Our Complete List of Sally Rigby Books in Order
Published: 30 July 2023
Written by Chris Beach
For us thrill-seekers and mystery enthusiasts, there's a sense of raw excitement that comes with delving into the intricate web of Sally Rigby's universe, a realm rich with psychological thrillers and heart-racing narratives. As someone who's spent countless nights gripping the edge of my seat, captivated by her loved crime fiction books, I've come to truly appreciate the rhythmic dance of suspense and resolution in her tales. Yet, to truly tap into the pulsating heart of Rigby's literary prowess, knowing the order of her masterpieces, specifically Sally Rigby's books in order, is invaluable. So, brace yourselves for a thrilling ride as we embark on this journey together.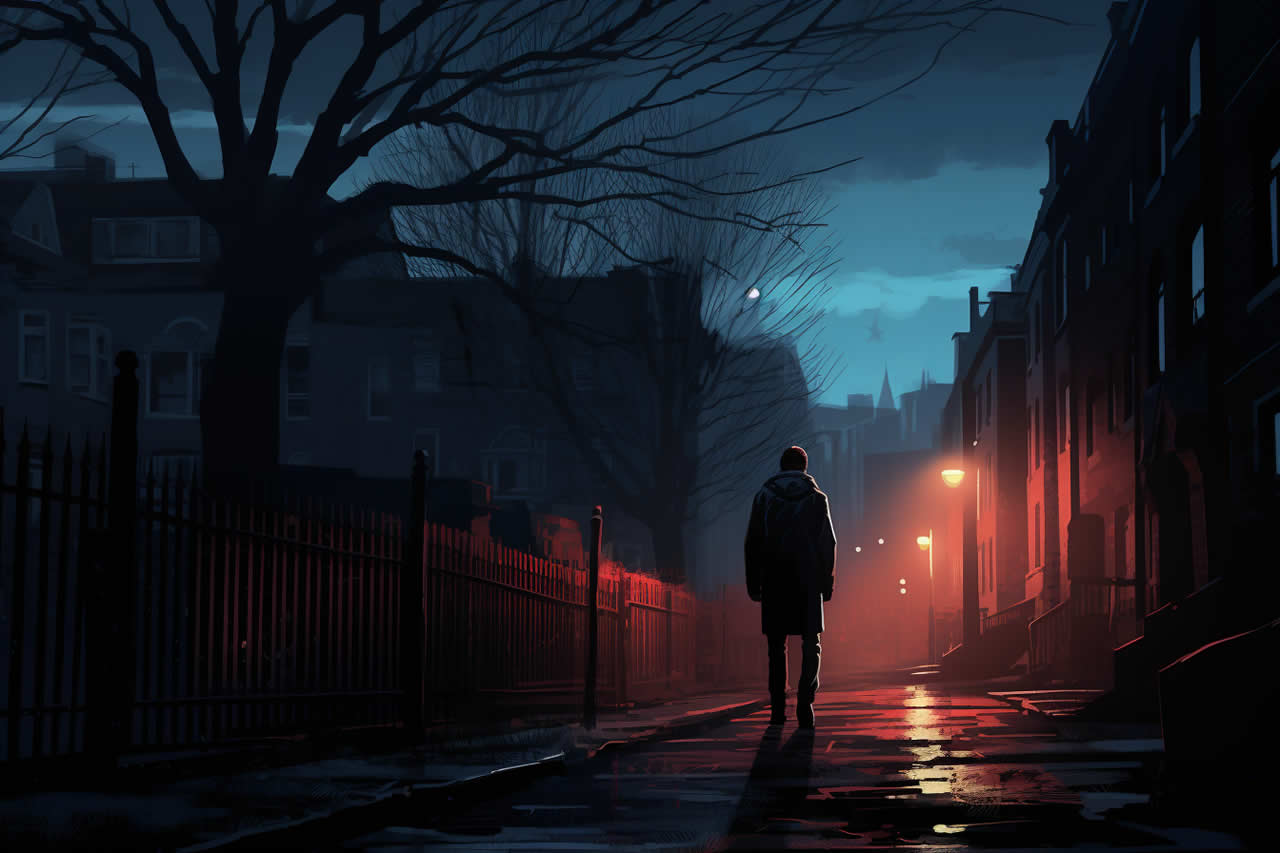 Please note that Books.org participates in the Amazon Services LLC Associates Program. This means that when you click on our links to Amazon.com and make a purchase, we may receive a small commission at no extra cost to you. This helps us continue to provide high-quality book recommendations and reviews. We truly appreciate your support!
Delving into Rigby's works without a guide might seem daunting, especially for newcomers to her world. Whether you're stepping into the realm of her celebrated Cavendish and Walker books or navigating the convoluted psychological landscapes she skillfully paints in her thrillers, knowing the sequence of these tales can vastly enhance your reading experience. Thus, consider this blog post your trusty map, carefully crafted to guide you through Sally Rigby's works in their intended order. Prepare yourself to unlock a universe riddled with enigma and intrigue, one thrilling chapter at a time. It's an adventure you certainly wouldn't want to miss.
Discover Free Books That You'll Love!
Receive unbeatable book deals in your favorite fiction or non-fiction genres. Our daily emails are packed with new and bestselling authors you will love!








Latest Articles
The Best Books About Learning Chess
How Often Should You Read?
The Cork O'Connor Books in Order
Deal-icious Reads: The Best Books Like 'The Deal'
Our Comprehensive Guide to Chanel Cleeton Books in Order
The Best Historical Lesbian Romance Novels
Your Guide to Elizabeth George Books in Order
Our Curated List of the Best Books About Genealogy
Our Guide to the Best Fated Mate Romance Books
Our Complete List of Sally Rigby Books in Order