From Playdates to Soulmates: Our Pick of the Best Single Mom Romance Books
Published: 22 March 2023
Written by Penny Somerset
Are you in search of the best single mom romance books that'll whisk you away on a heartwarming adventure? Buckle up, because today we're taking a deep dive into the world of single parent love stories. These books are bound to leave you feeling all warm and fuzzy as you follow their captivating tales of strength, love, and resilience.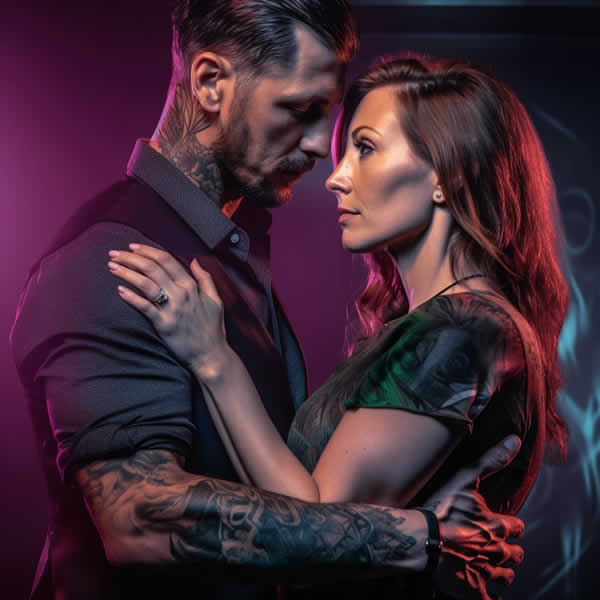 Love in the Mom-ent
Picture a determined, independent single mom whose life takes an unexpected turn when a charming and intriguing character enters the scene. As their connection deepens, the slow burn romance between them ignites, sending them on an emotional rollercoaster filled with passion and growth. These stories remind us of the power of love and the beauty of finding it in the most unanticipated places.
Please note that Books.org participates in the Amazon Services LLC Associates Program. This means that when you click on our links to Amazon.com and make a purchase, we may receive a small commission at no extra cost to you. This helps us continue to provide high-quality book recommendations and reviews. We truly appreciate your support!
So, grab your favorite beverage, snuggle into a cozy reading nook, and get ready to lose yourself in these captivating single mom romance novels. We guarantee that you'll fall in love with the unforgettable characters, swoon-worthy romances, and the heart-melting moments that make these tales truly special. Trust us, your next favorite read is just a page-turn away!
Mom-entous Love Affairs: The Top Single Mother Romance Books For Your Reading Pleasure
Discover Free Books That You'll Love!
Receive unbeatable book deals in your favorite fiction or non-fiction genres. Our daily emails are packed with new and bestselling authors you will love!








Latest Articles
Why Do I Read So Slow?
Should You Listen To Music While Reading A Book?
Are Books Dying?
Why Do Books Have Blank Pages?
Is Reading a Hobby?
Complete Guide to Richard Osman Books in Order
The Best Books About Learning Chess
How Often Should You Read?
The Cork O'Connor Books in Order
Deal-icious Reads: The Best Books Like 'The Deal'