Books.org Blog
Author Profiles
Learn about your favorite authors and discover new ones! We provide author biographies and lists of their books in order of publishing.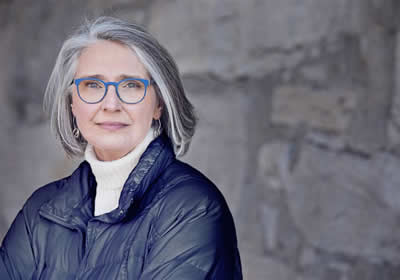 Welcome, fellow mystery lovers, to our comprehensive guide to Louise Penny Books in order. As an avid reader and a fan of all things mystery, I'm excited to share with you a captivating journey through the world of Chief Inspector Armand Gamache and the quaint village of Three Pines. Whether you're a newcomer to Louise Penny's enthralling mysteries or a long-time admirer seeking to revisit her novels, this list is the perfect starting point.
Sleuth out the perfect reading order here!
Discover Free Books That You'll Love!
Receive unbeatable book deals in your favorite fiction or non-fiction genres. Our daily emails are packed with new and bestselling authors you will love!