Books.org Blog
Author Profiles
Learn about your favorite authors and discover new ones! We provide author biographies and lists of their books in order of publishing.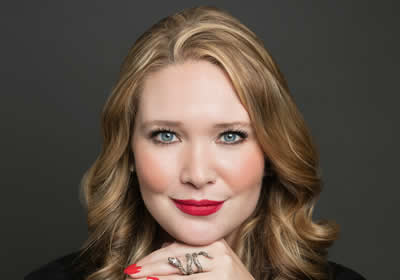 Sarah J. Maas is a gifted author who has captivated readers worldwide. Sarah's passion for writing ignited at just 16 when she started her debut novel, Throne of Glass. The Throne of Glass series has gone on to achieve global acclaim. Notably, the series' second installment, Crown of Midnight, even graced the esteemed New York Times young adult best-seller list.
Read our complete list of Sarah J Maas books!
Discover Free Books That You'll Love!
Receive unbeatable book deals in your favorite fiction or non-fiction genres. Our daily emails are packed with new and bestselling authors you will love!