Books.org Blog
Author Profiles
Learn about your favorite authors and discover new ones! We provide author biographies and lists of their books in order of publishing.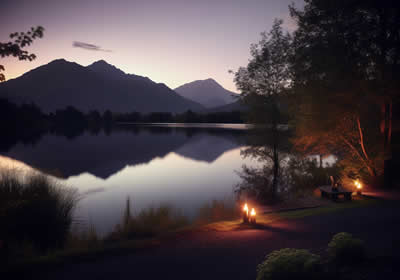 If you're as enchanted by the magic of historical fiction as I am, then you're surely familiar with the irresistible narratives penned by the award-winning author, Kristin Hannah. Like an intricate tapestry woven from threads of human resilience, love, and the strength of the feminine spirit, Hannah's books have a way of luring you in, setting up residence in your heart, and leaving a lasting impression.
Journey into the heart of Kristin Hannah's stories!
Discover Free Books That You'll Love!
Receive unbeatable book deals in your favorite fiction or non-fiction genres. Our daily emails are packed with new and bestselling authors you will love!