Books.org Blog
Author Profiles
Learn about your favorite authors and discover new ones! We provide author biographies and lists of their books in order of publishing.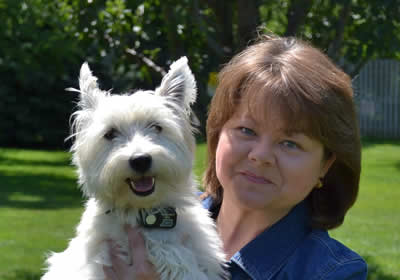 Dive into the thrilling world of Alex Kava's bestselling series with our comprehensive guide to the Maggie O'Dell books in order of publication. As an accomplished author, Kava has captivated readers around the globe with her intricate plots and dynamic characters. This post is your ticket to navigating the suspenseful universe of FBI profiler Maggie O'Dell, ensuring you don't miss a single heart-pounding moment.
Delve into Alex Kava's Maggie O'Dell books
Discover Free Books That You'll Love!
Receive unbeatable book deals in your favorite fiction or non-fiction genres. Our daily emails are packed with new and bestselling authors you will love!