Your Guide to Elizabeth George Books in Order
Published: 13 August 2023
Written by Chris Beach
Navigating the intricate labyrinths of Elizabeth George's mind is an adventure in itself, and for those unacquainted with her literary genius, there's a treasure trove awaiting. When it comes to her brilliant Inspector Lynley mysteries, it's crucial to plunge into them with a guide by your side. And what better compass than a detailed list of Elizabeth George books in order? While the books in the Inspector Lynley series can stand alone, understanding the evolution of characters and the unfolding of intricate plots becomes a more fulfilling journey when taken step by step. Let's embark on this thrilling quest, unraveling each Elizabeth George book in its chronicle.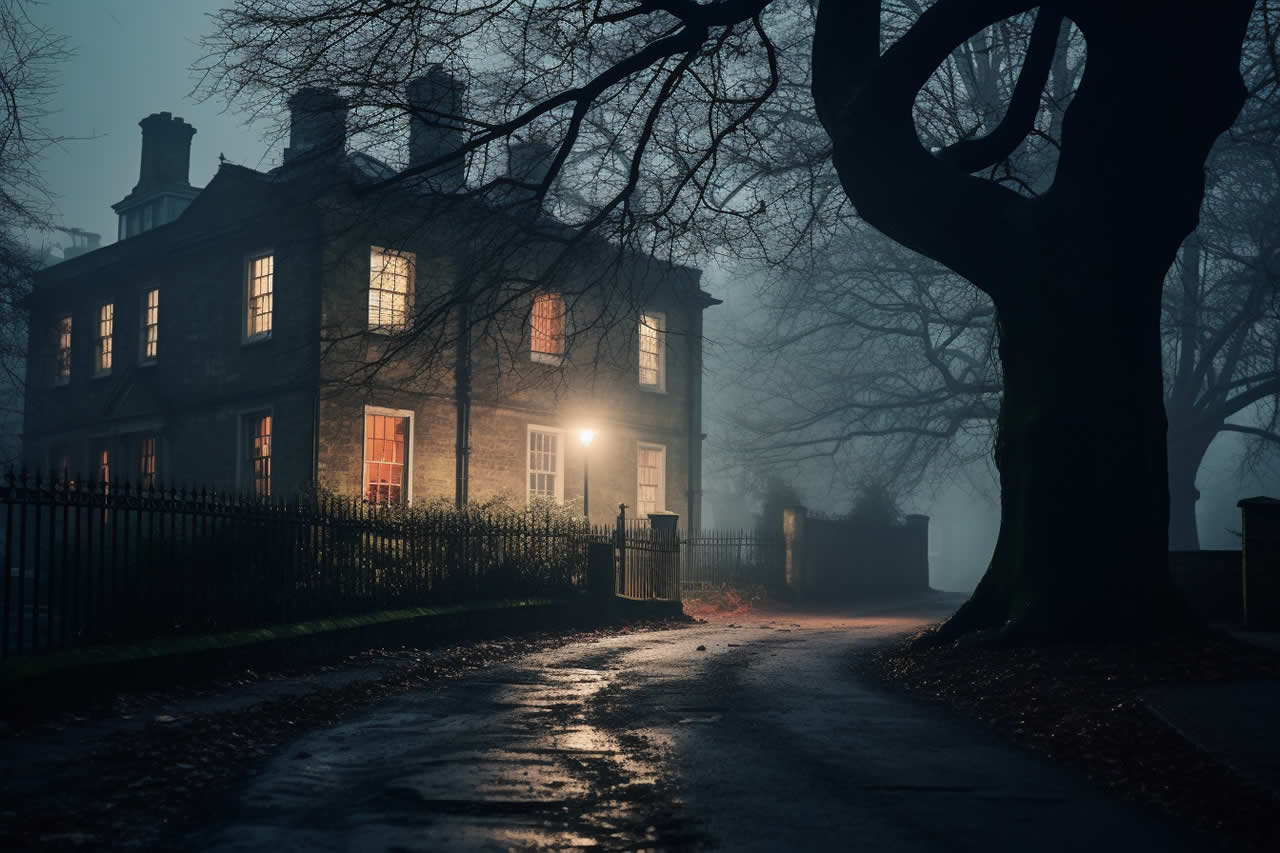 Please note that Books.org participates in the Amazon Services LLC Associates Program. This means that when you click on our links to Amazon.com and make a purchase, we may receive a small commission at no extra cost to you. This helps us continue to provide high-quality book recommendations and reviews. We truly appreciate your support!
The beauty of literature is often in the details; sometimes, order matters. The Inspector Lynley mysteries are not just any detective tales; they are layers of human emotions, complexities, and intricate relationships. Delving into them without a roadmap might deprive you of the full depth of the narrative. Hence, before diving headfirst, let's ensure that we've got all our 'Elizabeth George books in order' ducks in a row. Join me as we chart the course through this compelling series, ensuring you don't miss a single twist or turn.
Discover Free Books That You'll Love!
Receive unbeatable book deals in your favorite fiction or non-fiction genres. Our daily emails are packed with new and bestselling authors you will love!








Latest Articles
The Best Books About Learning Chess
How Often Should You Read?
The Cork O'Connor Books in Order
Deal-icious Reads: The Best Books Like 'The Deal'
Our Comprehensive Guide to Chanel Cleeton Books in Order
The Best Historical Lesbian Romance Novels
Your Guide to Elizabeth George Books in Order
Our Curated List of the Best Books About Genealogy
Our Guide to the Best Fated Mate Romance Books
Our Complete List of Sally Rigby Books in Order