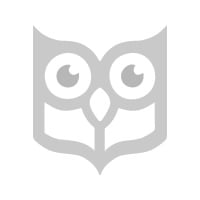 Criminal Incapacitation
by William Spelman
Publisher: Springer-Verlag New York, LLC
Hardcover
ISBN: 9780306443831




Synopsis of Criminal Incapacitation
This book is the first attempt to bring together diverse research on criminal offenders to estimate the effectiveness of incapacitation. The author analyzes inmate surveys, arrest records, and other data to estimate the production function of the criminal justice system; determines likely benefits and costs of general and selective incapacitation policies; and details an economic theory to help policymakers decide on the appropriate level of imprisonment.
Booknews
Supports the proposition that a few career criminals are responsible for most crime, and that if we can identify them and remove them, essentially for good, from society, then we will not have overcrowded jails, overworked police, or unsafe streets. The arguments for and against such an approach are becoming increasingly volatile. Annotation c. Book News, Inc., Portland, OR (booknews.com)
Reviews of Criminal Incapacitation
There are no reviews yet. Perhaps you can
add one
!
Discover Free Books That You'll Love!
Receive unbeatable book deals in your favorite fiction or non-fiction genres. Our daily emails are packed with new and bestselling authors you will love!