Books Like 'Verity'
Published: 9 June 2023
Written by Penny Somerset
Hello, fellow thriller fans, and welcome to my latest blog post! If you're anything like me, you've been captivated by the riveting journey of 'Verity' by Colleen Hoover, a psychological thriller that has kept you awake till the wee hours, your heart racing with every page. A tale woven around a struggling writer who is offered a once-in-a-lifetime opportunity to finish the remaining books of the famed bestselling author, Verity Crawford, it is a compelling blend of suspense, romance, and the unexpected.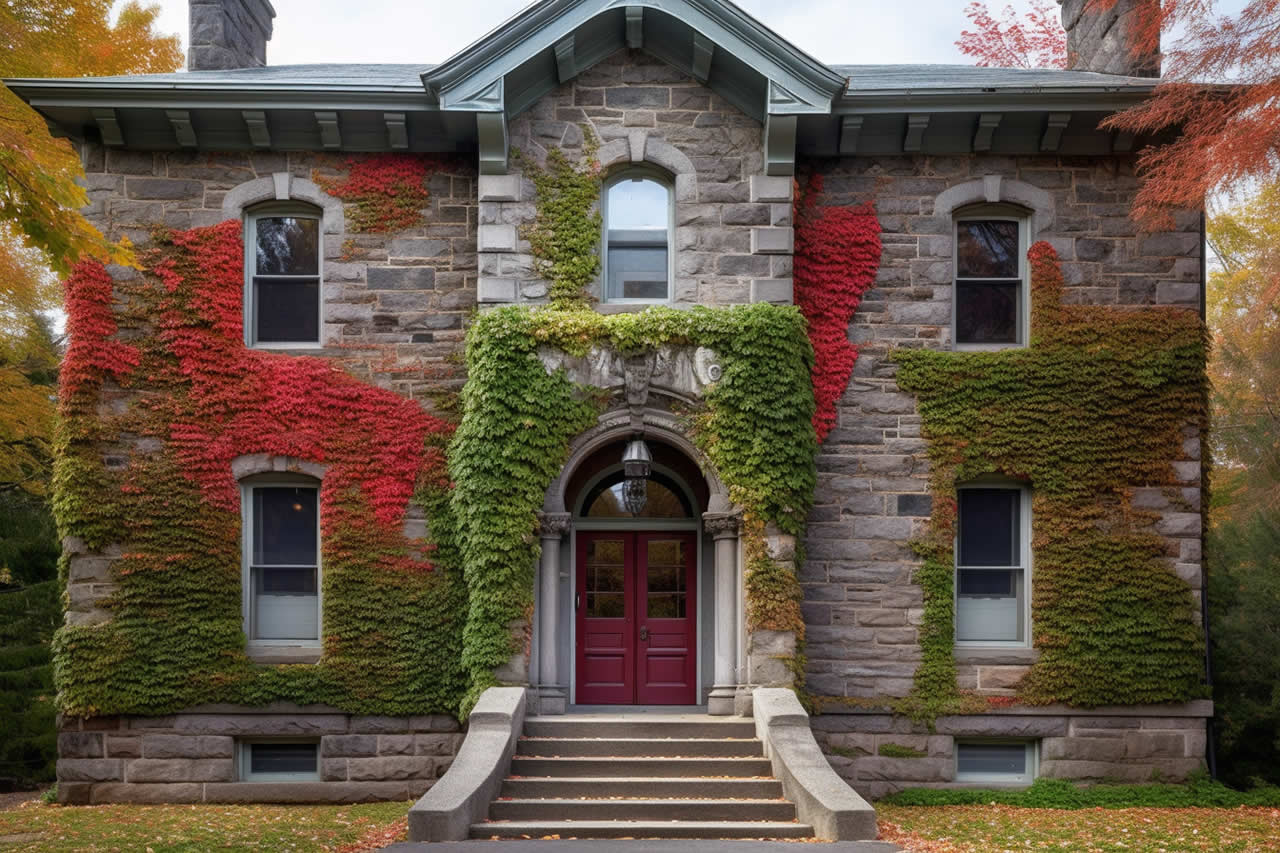 Please note that Books.org participates in the Amazon Services LLC Associates Program. This means that when you click on our links to Amazon.com and make a purchase, we may receive a small commission at no extra cost to you. This helps us continue to provide high-quality book recommendations and reviews. We truly appreciate your support!
In 'Verity', we follow the protagonist, a young woman who leaps at the chance to be a ghost writer for Verity's novels, an opportunity that has the potential to resurrect her dwindling career. But as she delves into Verity's notes to craft the upcoming novels, she unearths dark secrets about Verity that blurs the line between fiction and reality. This suspense story is further enriched with a dash of romantic suspense that makes it an unputdownable read.
If you've loved 'Verity' for its complex female characters and the way it explores the labyrinthine layers of a successful writer's life story, you will be thrilled by the list of books like 'Verity' that we have compiled. This selection features captivating novels where reality is twisted, secrets are spilled, and nothing is quite what it seems, just like in our beloved 'Verity'. Stay tuned to discover your next suspenseful adventure!
Discover Free Books That You'll Love!
Receive unbeatable book deals in your favorite fiction or non-fiction genres. Our daily emails are packed with new and bestselling authors you will love!








Latest Articles
The Best Books About Learning Chess
How Often Should You Read?
The Cork O'Connor Books in Order
Deal-icious Reads: The Best Books Like 'The Deal'
Our Comprehensive Guide to Chanel Cleeton Books in Order
The Best Historical Lesbian Romance Novels
Your Guide to Elizabeth George Books in Order
Our Curated List of the Best Books About Genealogy
Our Guide to the Best Fated Mate Romance Books
Our Complete List of Sally Rigby Books in Order