Our Guide to the Best Fated Mate Romance Books
Published: 5 August 2023
Written by Penny Somerset
Today, we'll embark on an electrifying journey into the intoxicating realm of fated mate romance books. Ah, those tantalizing tales where destiny plays the ultimate matchmaker, where two hearts beat in sync from the very first glance, and where love, often fierce and passionate, strikes like a lightning bolt - insta love at its finest!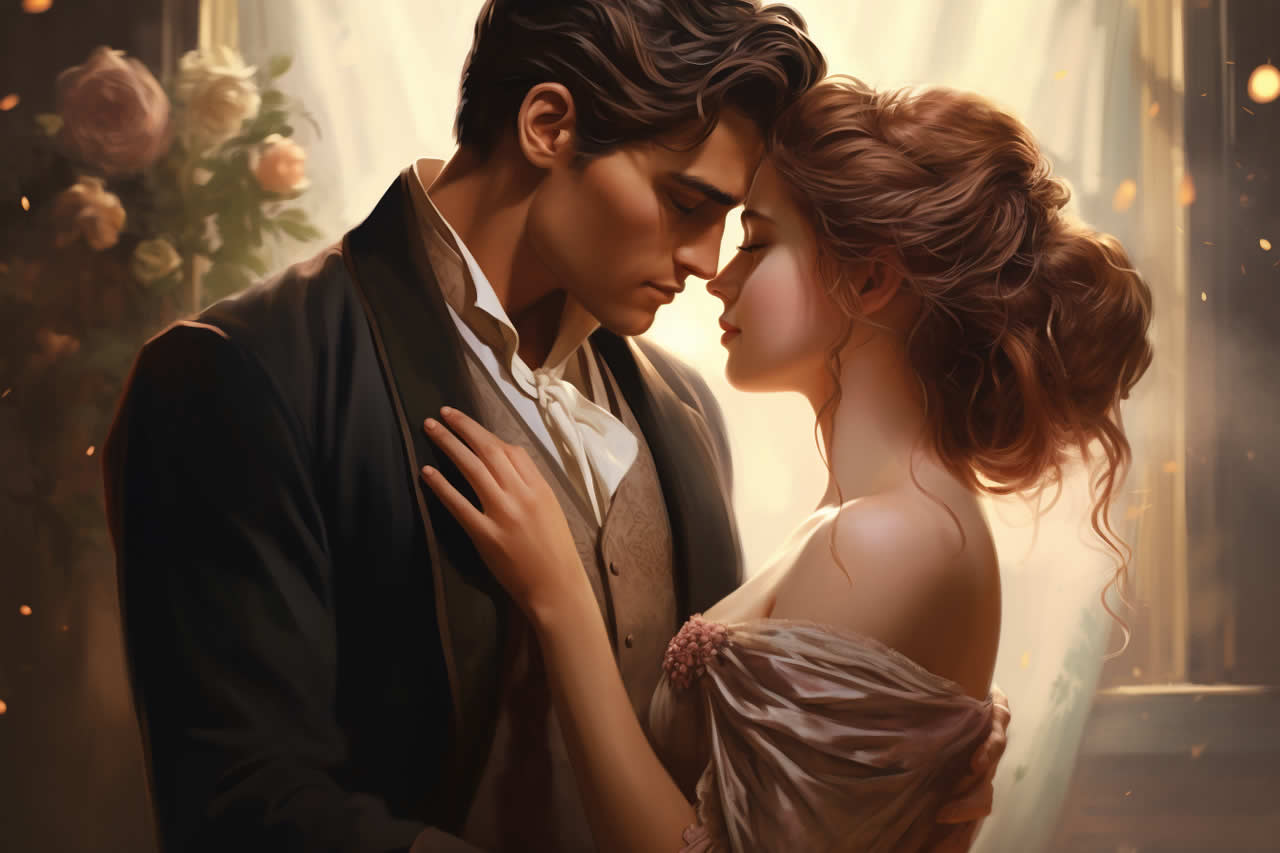 Please note that Books.org participates in the Amazon Services LLC Associates Program. This means that when you click on our links to Amazon.com and make a purchase, we may receive a small commission at no extra cost to you. This helps us continue to provide high-quality book recommendations and reviews. We truly appreciate your support!
These fated mates, eternally bound by an unseen thread, are a cornerstone of our favorite dark series. They explore the exhilarating concept of a 'true mate,' the one soul in the vast cosmos designed to perfectly complement your own. Can you imagine the thrill, the heart-stopping suspense, the sheer, overwhelming emotions that swirl and twirl when the protagonists discover this irrevocable truth? Join me today as we plunge into this spellbinding genre, where destiny, passion, and adventure weave together in an irresistible dance.
Discover Free Books That You'll Love!
Receive unbeatable book deals in your favorite fiction or non-fiction genres. Our daily emails are packed with new and bestselling authors you will love!








Latest Articles
The Best Books About Learning Chess
How Often Should You Read?
The Cork O'Connor Books in Order
Deal-icious Reads: The Best Books Like 'The Deal'
Our Comprehensive Guide to Chanel Cleeton Books in Order
The Best Historical Lesbian Romance Novels
Your Guide to Elizabeth George Books in Order
Our Curated List of the Best Books About Genealogy
Our Guide to the Best Fated Mate Romance Books
Our Complete List of Sally Rigby Books in Order