How To Determine A Signed Collectible's Value
To find out the value of your existing signed collection, you need to perform some research. You also have to figure out how to sell these priceless collections if you choose to do so. Autograph collecting is a fascinating hobby for everyone, whether they keep them or sell them.
Autographs, like all collectibles, are worth whatever you can get them for from a buyer. Critical considerations are the state of the autograph, the paper it was written on, and the person who wrote it. You can learn more expert tips from taminoautographs.com and others.
Here's your guide on how to determine a signed collectible's value:
1. Who Signed The Item?
The individual whose signature will be collected is the most significant consideration. Only a few people can be considered icons. Names and images of these people will live on in the collector's memory for the rest of time since they're frequently in popular culture. Known and admired by many, they're highly sought for signed collectibles.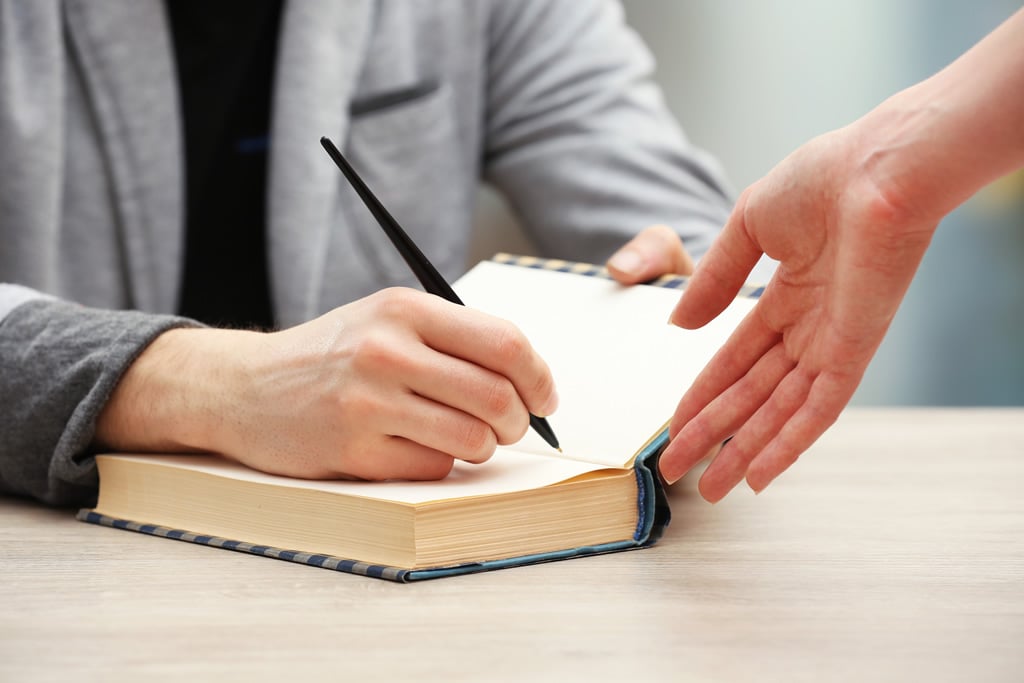 Autographed books are highly sought after
2. What's The Demand Of The Signed Collectible?
The availability of an autograph is often the most important factor that affects the value of a collectible because typically, people still want their autographs. For instance, the demand for James Dean's autograph isn't the only factor influencing his value. It's the scarcity that makes him special.
3. What's The Format Or Medium Used In The Signed Collectible?
The base price of signed collectibles is computed by taking a small piece of paper, typically an autograph album, a small card, or a cut from a larger document. It's usually better to have a signed photo, document, or letter rather than some random piece of paper. An autographed handwritten note is far and away from the most desirable medium. In addition to the evident author's name and signature, this letter may also provide some personal information about the writer.
The second most valuable item is a hand-signed photo, with more extensive photographs commanding a higher price. Canceled checks are becoming increasingly popular since counterfeiters are less likely to use them.
The content of a letter or a document can significantly affect its value. For instance, the signature of Babe Ruth on a check can be worth thousands of dollars. It's not uncommon for a signed check from Babe Ruth to be in the range of USD$5,000 or more. The Yankees signed him to a multi-year contract worth many times as much as this sum of money.
Likewise, in a letter to a scientific colleague, Einstein would command a hefty price tag. His letter to a scientific colleague about the theory of relativity might be valued at USD$2,000. Still, his accepting a dinner invitation might go for many times that amount.
4. What's The Condition Of The Signed Collectible?
A document in pristine condition is far more valuable than one with apparent damage. One with no evident damage or an illegible signature is significantly more desirable than the other. Also, a signed photograph of a famous actor is much more valuable than a generic image.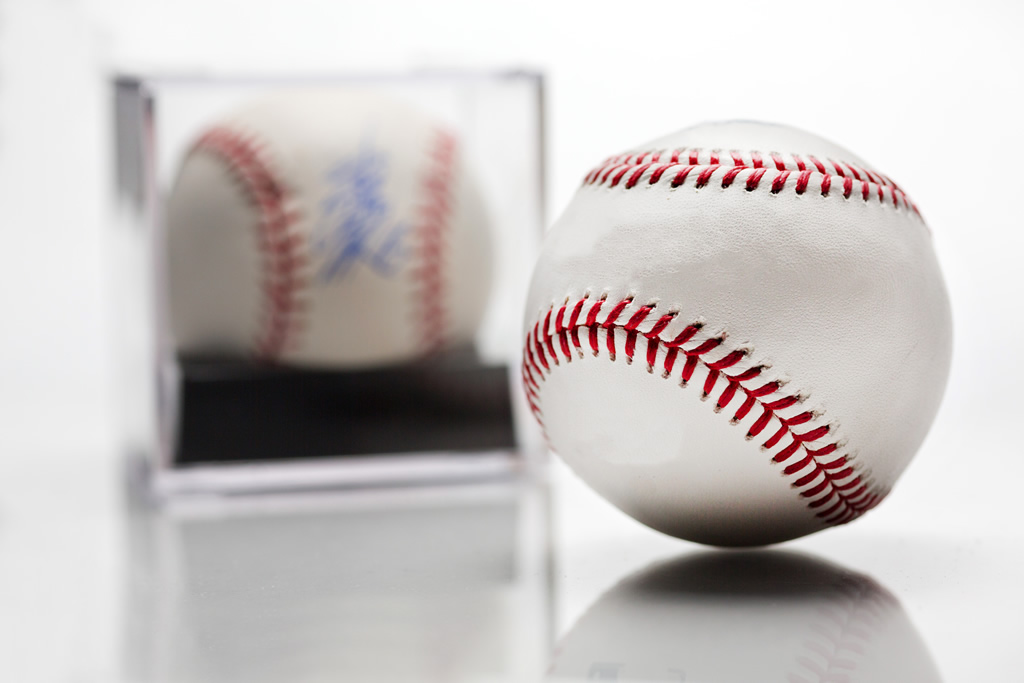 There is a strong market for signed sports memorabilia
5. Is The Market Destroyed As A Result Of The Counterfeiters?
Items that have been forged may also have a lower value because many collectors who don't know how to identify authentic material have bought many forgeries, lowering the market for them.
6. Is There An Authenticity On The Signed Collectible?
It takes a lot of effort and passion for determining the authenticity of an autograph. Doing so requires a lot of knowledge and practice. While it's possible to secure an autograph from an unknown source, doing so without the necessary documents can be risky.
You can obtain authentic signatures by visiting a neighborhood store or a reputable reseller. They can then authenticate and sell the autographs to you. If you have a photograph of a celebrity signing an item, picture verification can verify it.
Specific certificates of authenticity can also be trusted. However, caution should be exercised when dealing with people who wish to generate a Certification of Authenticity (COA). Third-party authentication services can aid in the detection of counterfeits.
Takeaway
Even though digital signatures are becoming more prevalent, collectors still make physical signatures on various collectibles. This includes business letters, movie posters, sports and entertainment memorabilia, and others. The most valuable autograph is the one made by the individual who signed it.
If you're thinking of selling one of your collectible items, there are a couple of ways to get it done. But if you're not sure how much it's worth, an appraiser can give you an estimate. They can also tell you if the autograph is authentic. Consider the ideas mentioned here as you know the value of your collectible.