Books.org Blog
Book Lovers
From cozy libraries and rainy days spent inside reading to exploring new authors and genres, there's something magical about being surrounded by literature at all times. Whether you prefer large hardcover books, paperbacks, or eBooks, there is something special about having a story in your hands.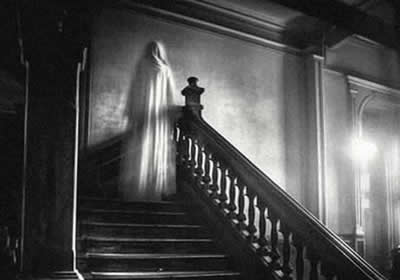 We venture into the enigmatic world of the paranormal and unexplained. This comprehensive list of the best nonfiction paranormal books is ideal for both seasoned investigators and curious minds eager to explore the unknown. Be prepared to delve into enthralling accounts of haunted abodes, perplexing alien encounters, and the bewildering realm of unexplained phenomena.
Explore the unknown with the best nonfiction paranormal books!
Discover Free Books That You'll Love!
Receive unbeatable book deals in your favorite fiction or non-fiction genres. Our daily emails are packed with new and bestselling authors you will love!