Books.org Blog
Book Lovers
From cozy libraries and rainy days spent inside reading to exploring new authors and genres, there's something magical about being surrounded by literature at all times. Whether you prefer large hardcover books, paperbacks, or eBooks, there is something special about having a story in your hands.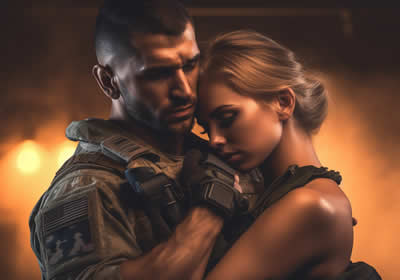 Are you ready to dive deep into the thrilling and steamy world of Navy SEAL romance novels? Have you been dreaming about chiseled abs, daring missions, and men who know how to get the job done both on and off the battlefield? If your answer is a resounding yes, then you've dropped anchor at the right port. Welcome, fellow romance aficionados, to a blog post that promises to deliver all that and more. Allow me to steer you through the tumultuous seas of romantic suspense in our quest for the best Navy SEAL romance books.
Seal the deal with more captivating stories!
Discover Free Books That You'll Love!
Receive unbeatable book deals in your favorite fiction or non-fiction genres. Our daily emails are packed with new and bestselling authors you will love!