Books.org Blog
Book Lovers
From cozy libraries and rainy days spent inside reading to exploring new authors and genres, there's something magical about being surrounded by literature at all times. Whether you prefer large hardcover books, paperbacks, or eBooks, there is something special about having a story in your hands.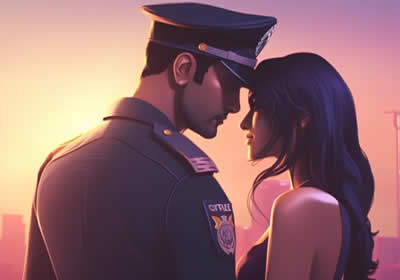 Hey there, fellow undercover romantics! Are you ready to fall in love with some of the most captivating tales that blend heart-pounding police action with swoon-worthy romance? It's time to cuff your heart to the pages, because you're in for an arresting experience!
Get read your rights with our best cop romance list
Discover Free Books That You'll Love!
Receive unbeatable book deals in your favorite fiction or non-fiction genres. Our daily emails are packed with new and bestselling authors you will love!