Books.org Blog
Book Lovers
From cozy libraries and rainy days spent inside reading to exploring new authors and genres, there's something magical about being surrounded by literature at all times. Whether you prefer large hardcover books, paperbacks, or eBooks, there is something special about having a story in your hands.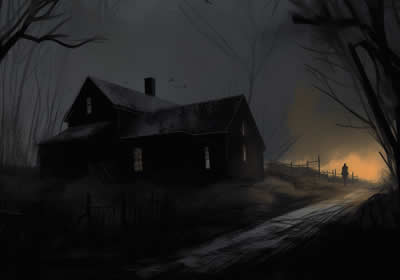 Greetings to all my fellow suspense seekers and fans of the unexpected. If your pulse quickens at the thought of horror books with plot twists, then you're in for a treat. There's a unique kind of fascination that comes from diving headfirst into a chilling narrative, only to have the rug yanked from beneath your feet with a shocking plot twist. You're lured in by a gripping story, only to be thrust into a completely different, often darker and more complex universe.
Dare to delve deeper? Uncover more here.
Discover Free Books That You'll Love!
Receive unbeatable book deals in your favorite fiction or non-fiction genres. Our daily emails are packed with new and bestselling authors you will love!