Books.org Blog
Book Lovers
From cozy libraries and rainy days spent inside reading to exploring new authors and genres, there's something magical about being surrounded by literature at all times. Whether you prefer large hardcover books, paperbacks, or eBooks, there is something special about having a story in your hands.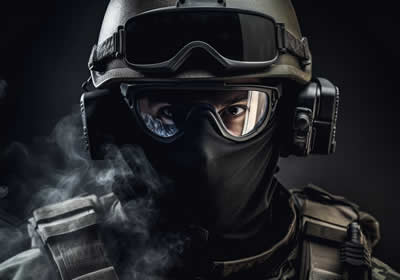 So, you've devoured books like The Terminal List and are itching to dive into more high-octane adventures within the thriller genre? Well, fellow action enthusiasts, you're in luck! We share your passion for stories brimming with political intrigue, special forces operations, and spine-tingling suspense. Allow us to be your guide through a captivating collection of novels that will keep you enthralled and leave you craving more.
Uncover more thrillers like The Terminal List!
Discover Free Books That You'll Love!
Receive unbeatable book deals in your favorite fiction or non-fiction genres. Our daily emails are packed with new and bestselling authors you will love!