Books.org Blog
Book Lovers
From cozy libraries and rainy days spent inside reading to exploring new authors and genres, there's something magical about being surrounded by literature at all times. Whether you prefer large hardcover books, paperbacks, or eBooks, there is something special about having a story in your hands.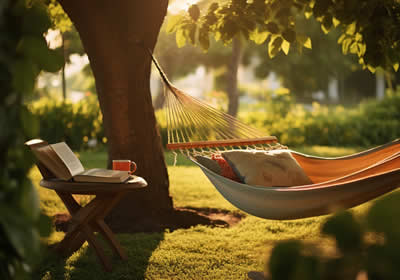 Navigating the world of literature, I often ponder "how much reading" is optimal. For the average person, just a week with a book, dedicating a few hours, can be a balm for the soul, enhancing mental health. The benefits of reading are vast, and it's akin to wondering "how much food for thought" one should digest daily. It's less about the sheer volume and more about the depth and richness of each reading session.
From casual reader to bookworm, find your pace here!
Discover Free Books That You'll Love!
Receive unbeatable book deals in your favorite fiction or non-fiction genres. Our daily emails are packed with new and bestselling authors you will love!